Free Shipping
orders $125+ US only
Clean + Low Tox
all in one place
Healthillie Approved
Holistic Health Coach Certified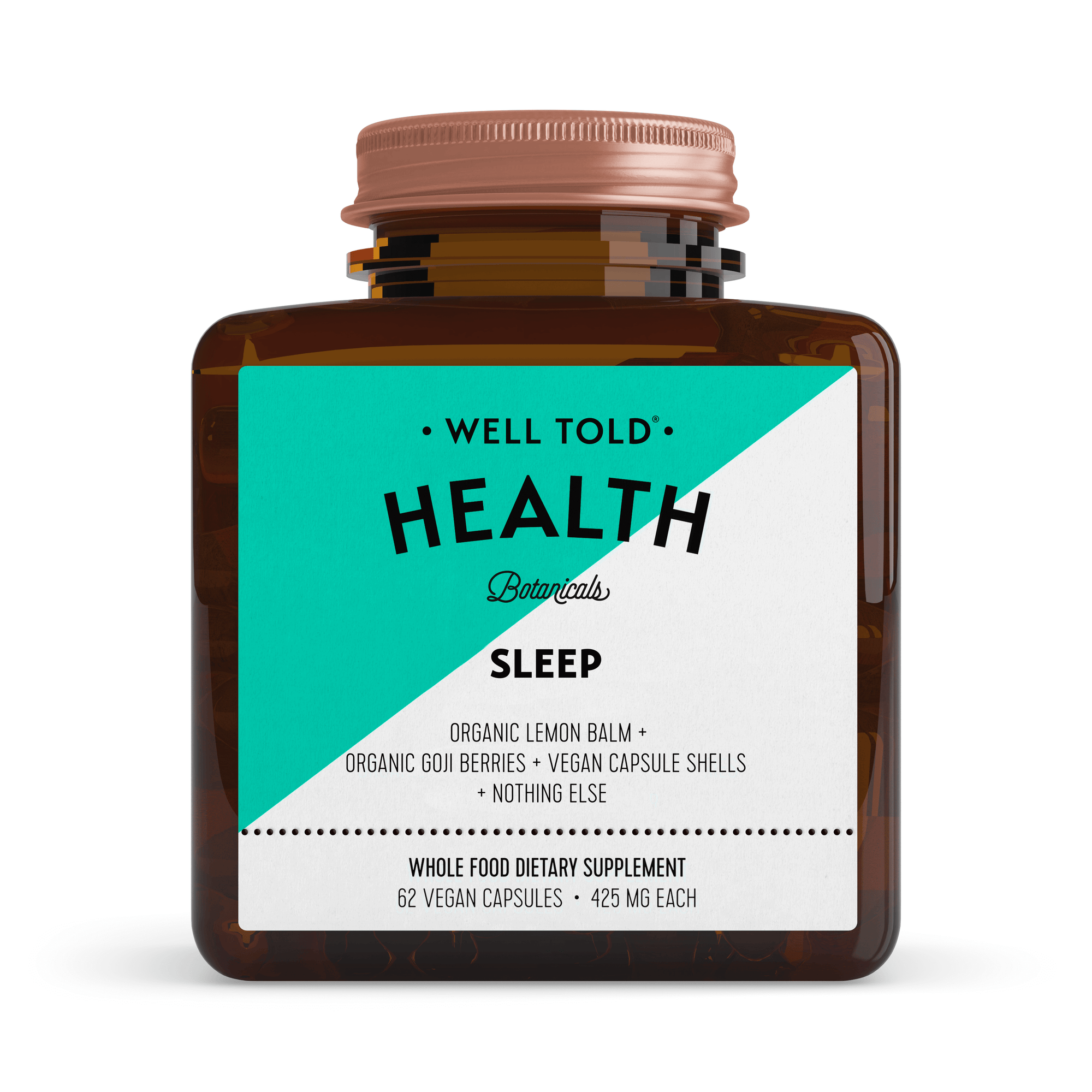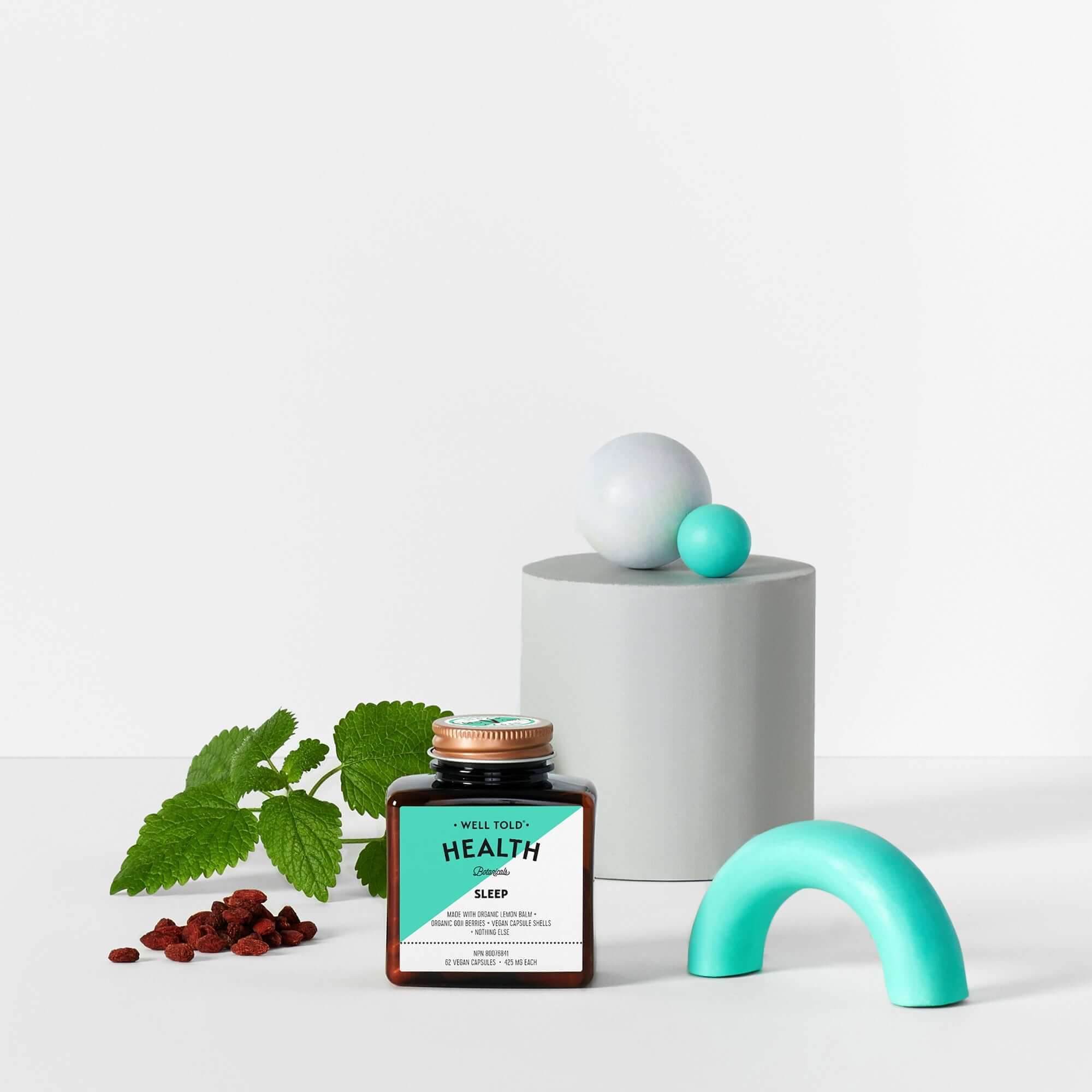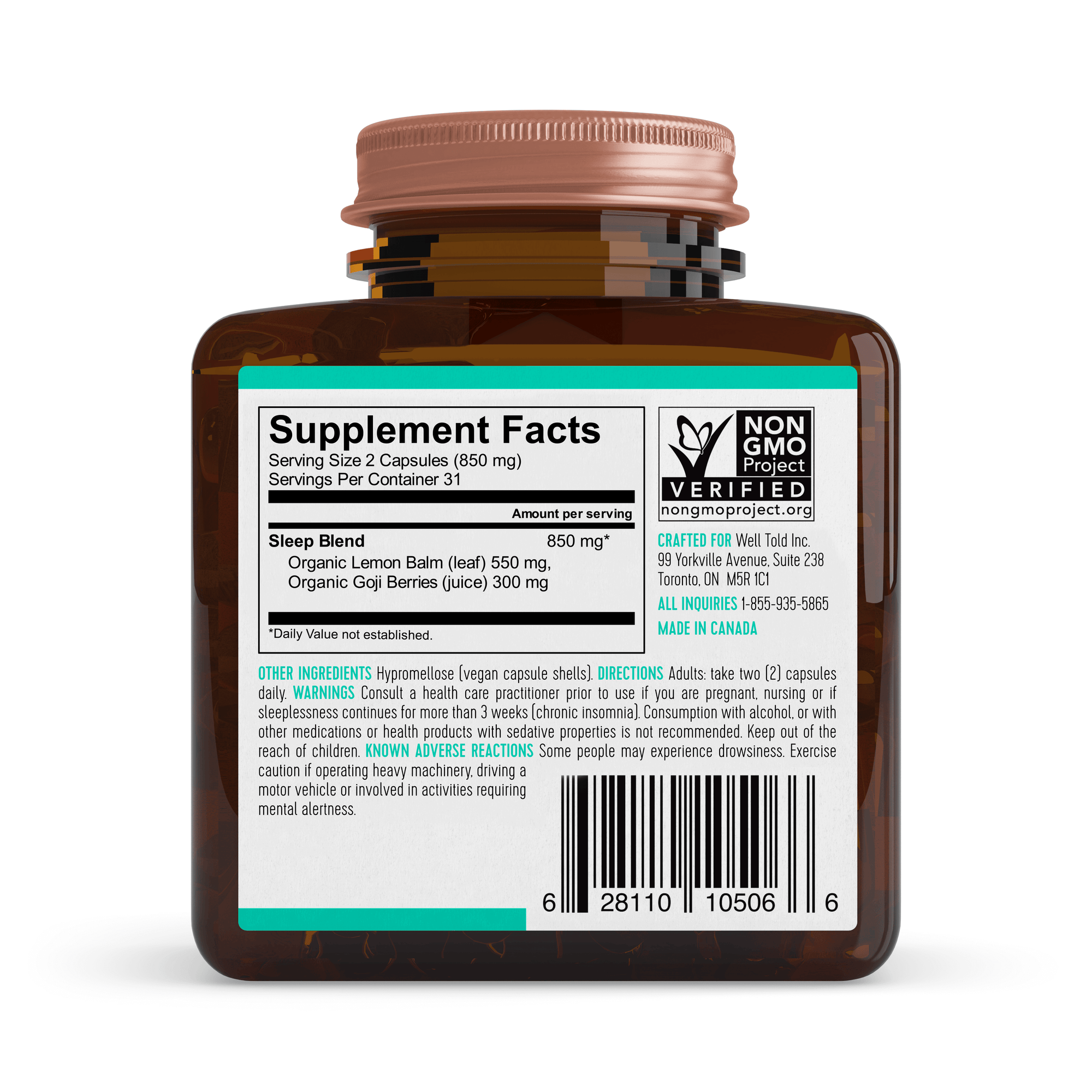 Regular price
Sale price
$19.99
Unit price
per
An all-natural non-habit forming sleep aid that relaxes the nervous system so you can fall asleep and stay asleep.
Ingredients in each vegan capsule: ORGANIC LEMON BALM: Well known for its sedative properties and as a sleep aid. ORGANIC GOJI BERRIES: Among the highest concentrations of melatonin among edible plants.
WHY TAKE IT
If you experience restlessness or occasional sleeplessness due to mental stress.
If you are looking for a natural sleep aid that is not habit forming.
Each recyclable bottle contains 62 vegan capsules which when taken daily is a one-month supply (Take 2 capsules daily).
Read more
Read less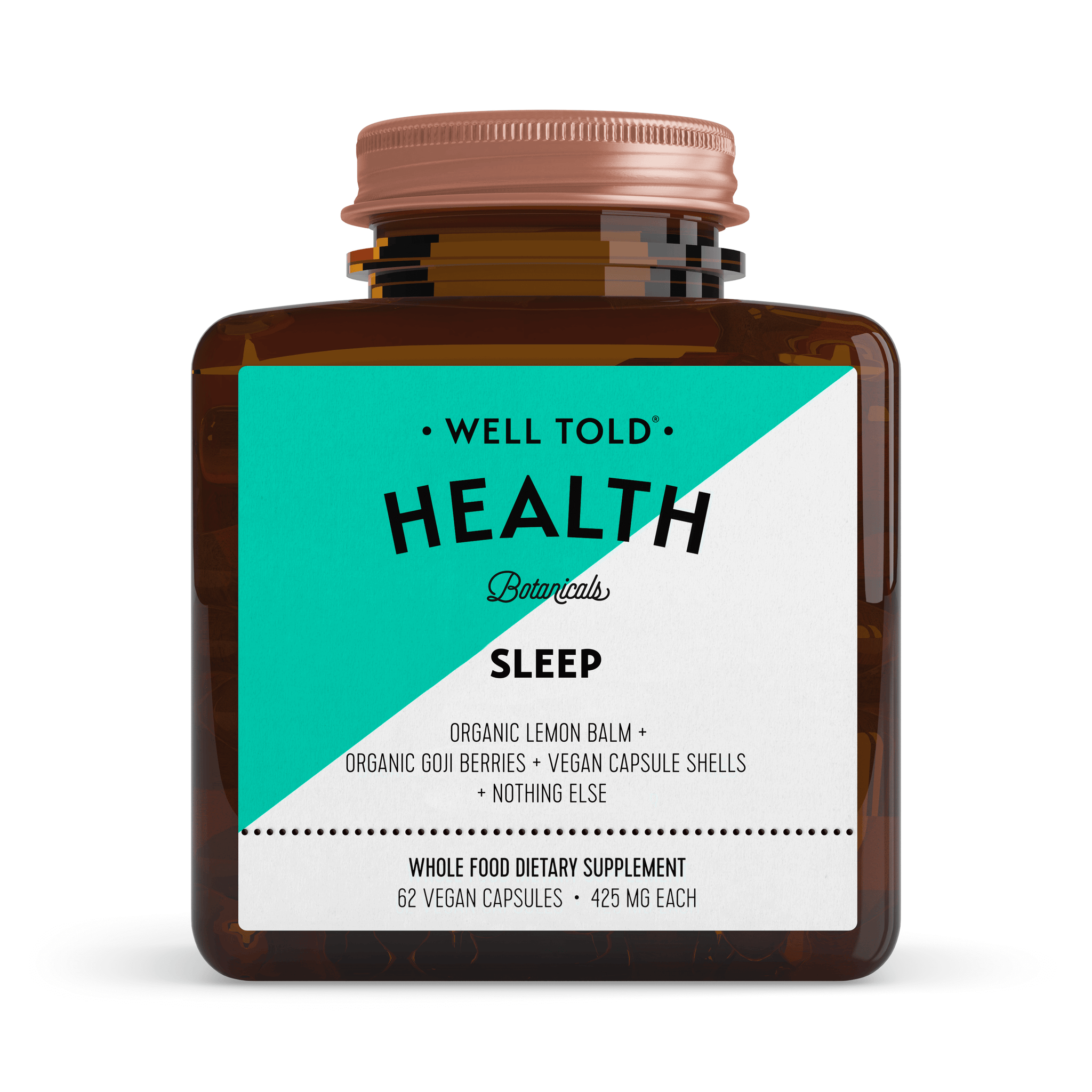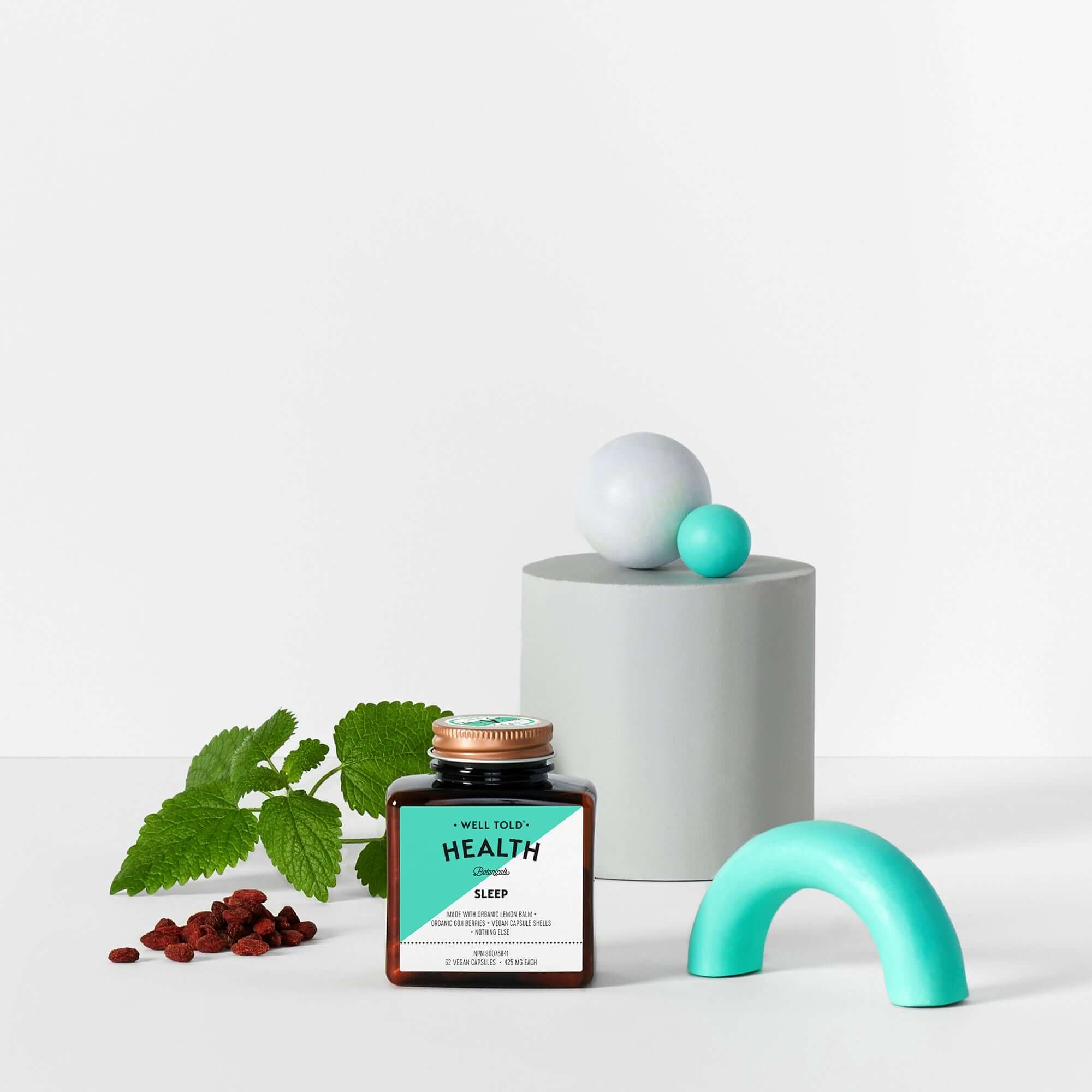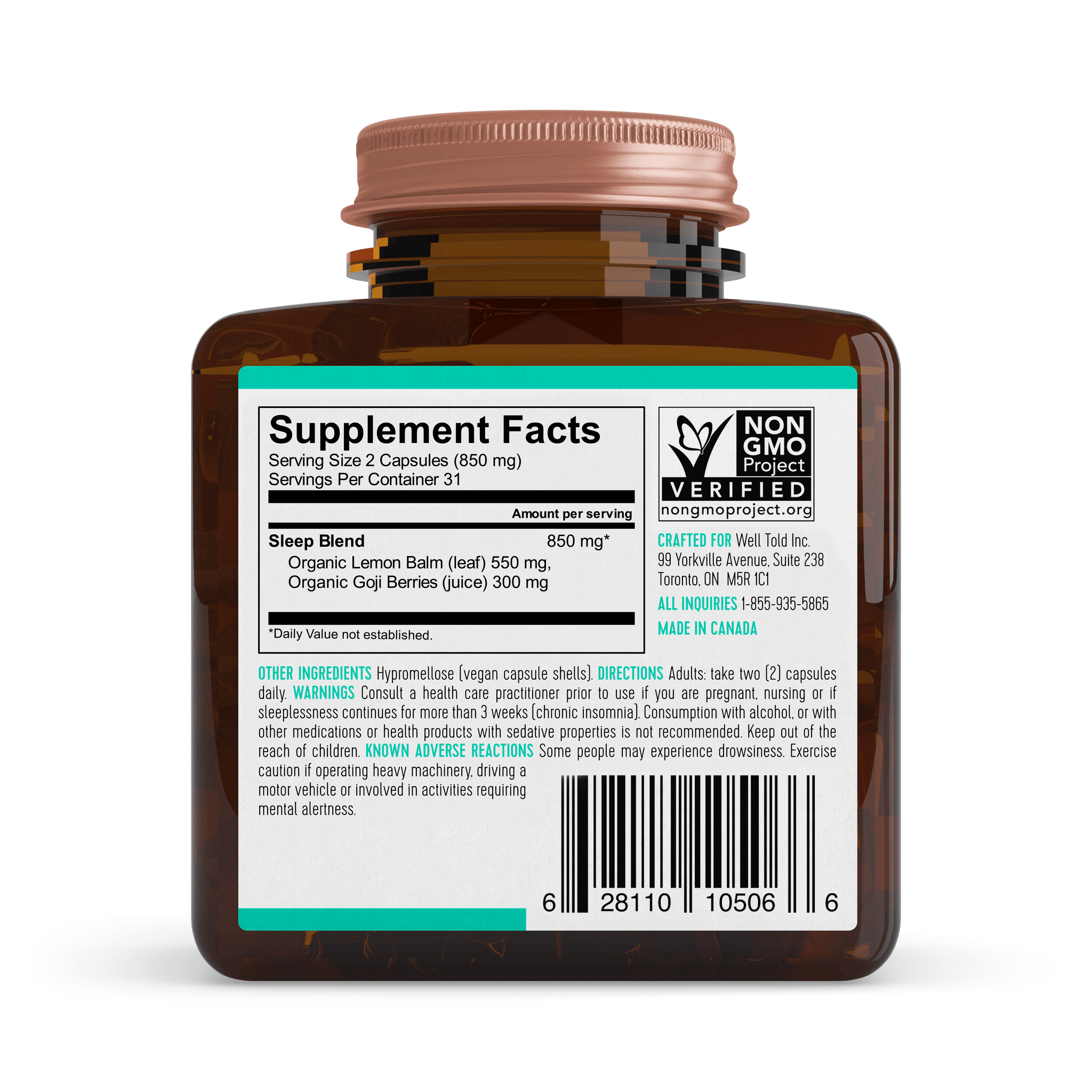 Didn't do anything for me
I tried this and I didn't feel like it helped to make me tired in any way. In fact, I was up all night. I did give it 2 stars because I still want to think that maybe in the future when I am struggling to sleep, it'll help.
Works For Me
I have a very difficult time falling asleep at night. This all-natural blend seems to help me relax and settle my thoughts enough to make it much easier to fall to sleep. I really like it, and will definitely be getting more.
Works Wonderfully
I love that their is a more natural sleep aid available that I can take daily and not even think about because the ingredients are just herbs. Unlike drugs rx by a doctor that you'll eventually get used to and mess with you in ways you may never know. I have slept more solidly since taking this supplement!
Healthillie Certified
As a holistic health coach and personal trainer, I am passionate about health and will always advocate for the cleanest ingredients. I truly believe my life's work is helping others live a low tox life and be able to truly experience complete wellness.I aim to find and help small and diversely owned businesses and make it easier for you to swap out even the most toxic of products.

✓ Clean Ingredients
✓ Nothing Artificial
✓ Nothing Toxic
Follow Me!
Stay up to date with Healthillie and the Live Healthillie fam!