Free Shipping
orders $125+ US only
Clean + Low Tox
all in one place
Healthillie Approved
Holistic Health Coach Certified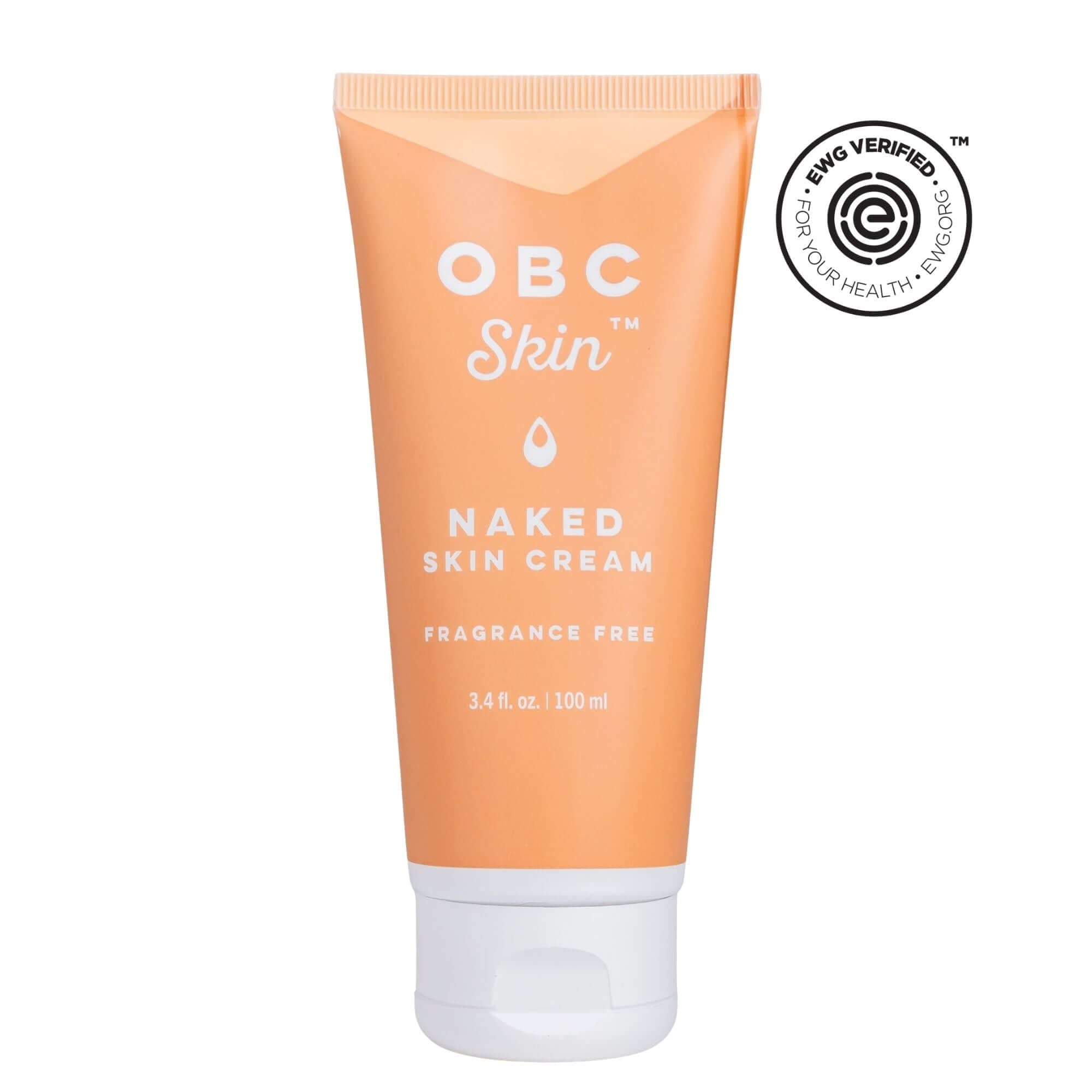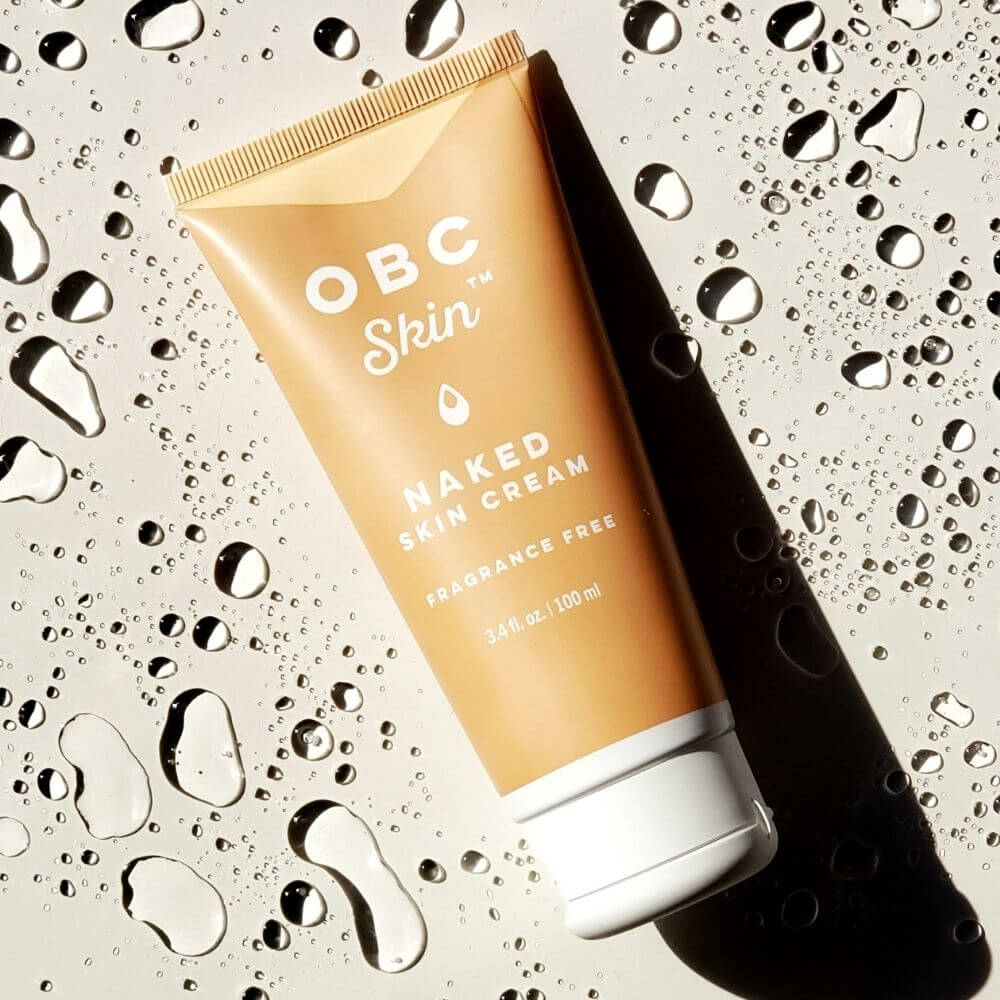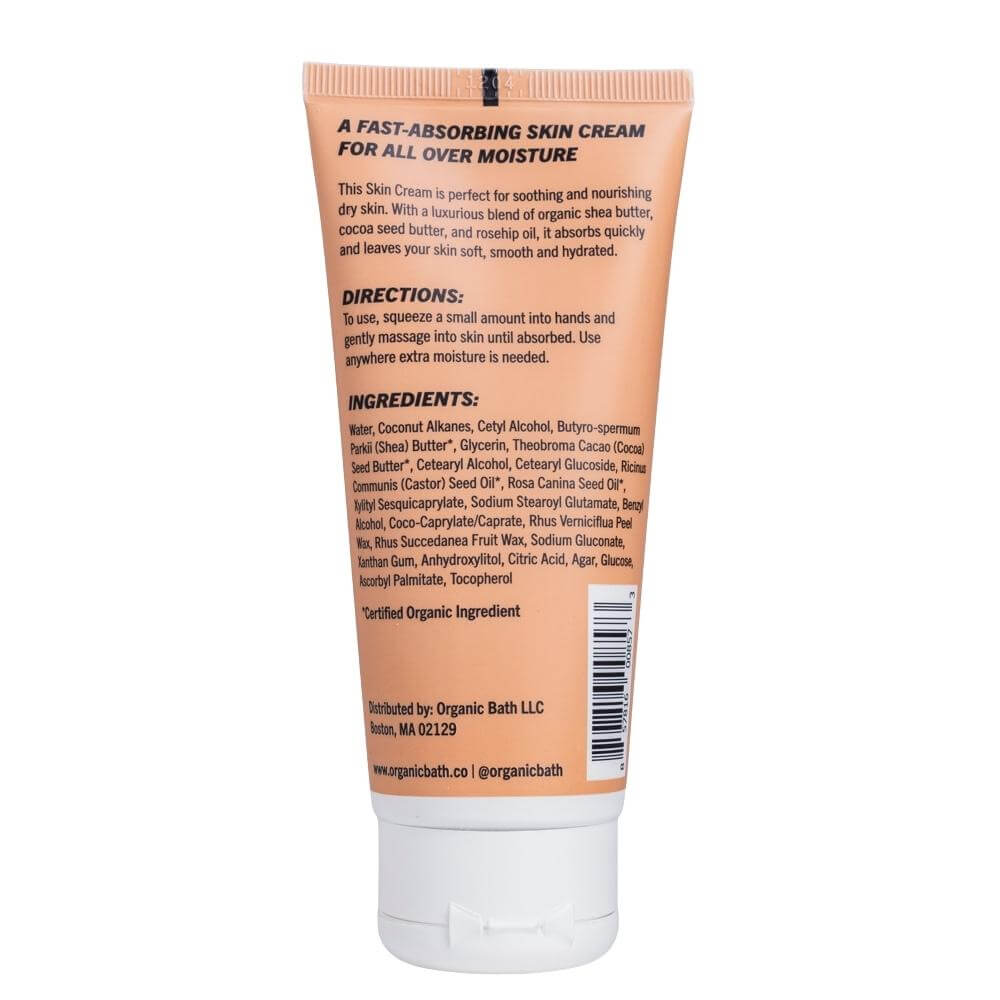 Organic Bath Co. Naked Skin Cream
Regular price
Sale price
$22.00
Unit price
per
A Fast-Absorbing Body Cream for All Over Moisture
Multi-purpose cream for body, hands, feet, and anywhere extra moisture is needed
Smooth application that absorbs quickly and leaves your skin feeling silky smooth
Completely Fragrance-Free and perfect for those with allergies to fragrance
Perfect for all skin types, including those with dry and sensitive skin
Read more
Read less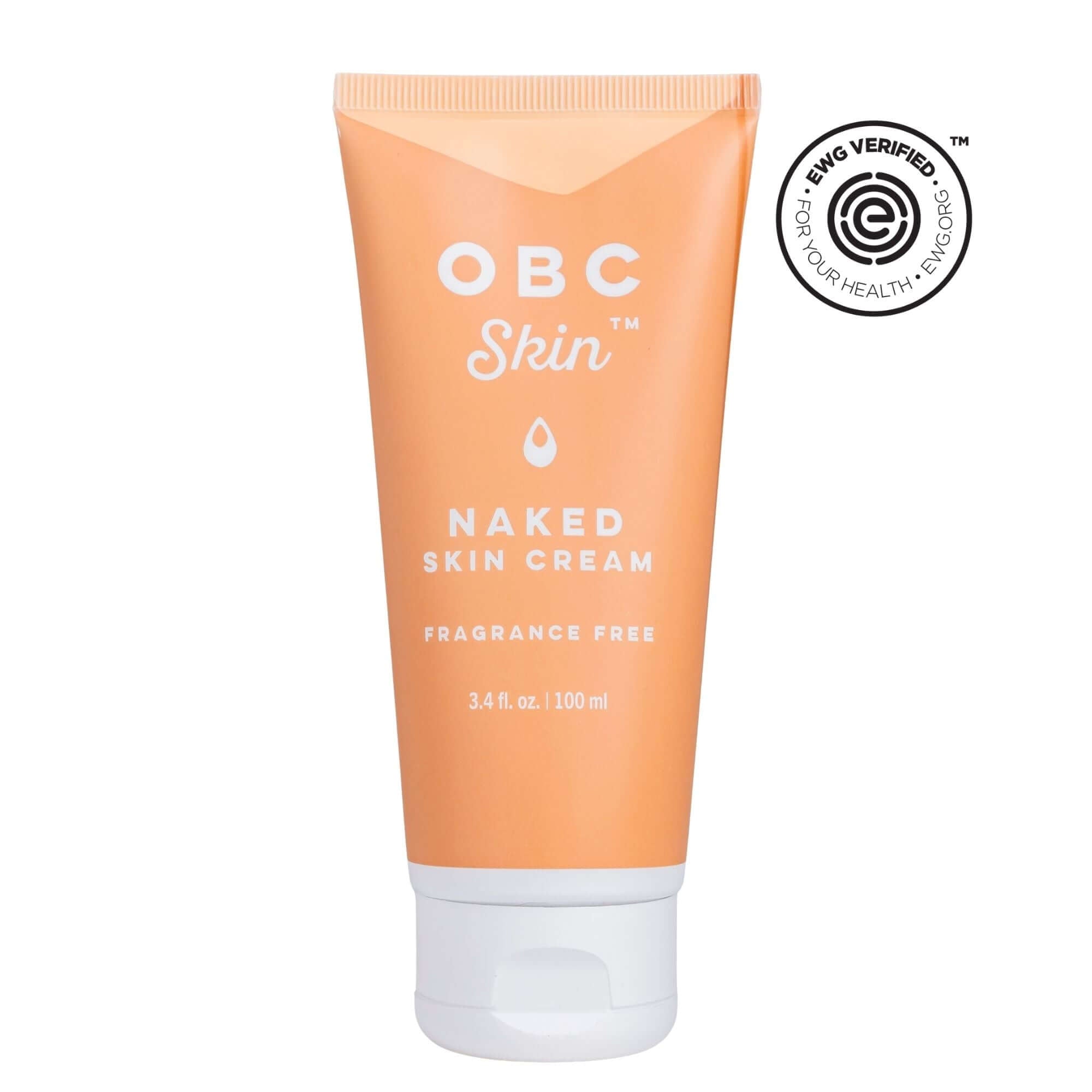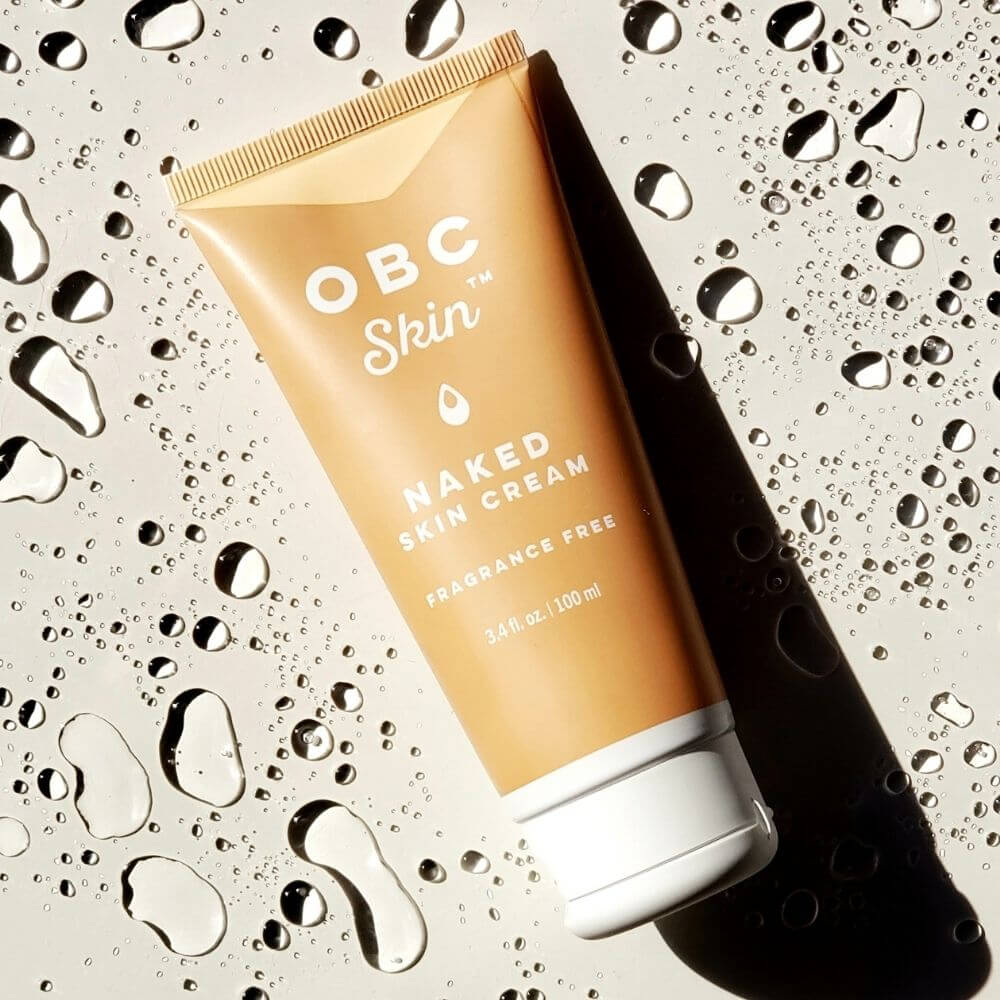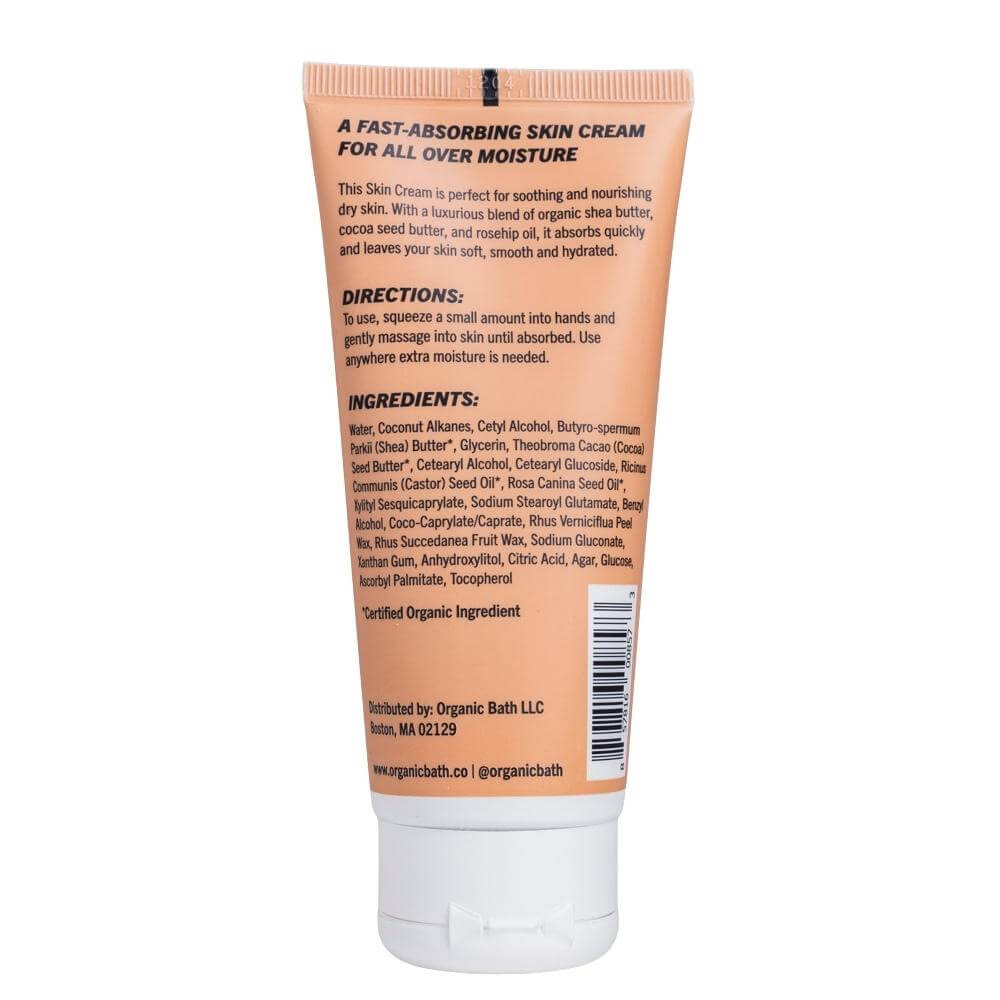 Struggled with dry skin the past year or so
The absolute best lotion for dry skin. I've been struggling with the crazy weather in Texas but this lotion is a game changer! My whole family loves it - I wish there was a bigger bottle to purchase! :)
Really dry skin - prone to perioral dermatitis
So I've always had awfully dry skin my entire life, and recently tried a new Korean skincare brand that just caused my skin to flare up with perioral dermatitis. I mean I'm talking on the eyes, chin, side of mouth and nose. It was just spreading everywhere and became really itchy, dry, flakey and bumpy. After doing research I found fragrance and sulfates are just bound to irritate the skin and cause a flare up if you're prone to perioral dermatitis (POD) which literally almost every product has those toxic products in them. So I bought this lotion, and I guess its meant for the body should've read reviews and stuff lol. But I have been using it on my face as a daily moisturizer whenever I need some. And it has worked wonders my POD is pretty much all healed up!! And this is definitely not greasy as some reviews state, it is thick and extra moisturizing which my dry skin appreciates. It does have a slight cocoa scent which I am not in love with but it is extremely subtle and fades off rather quickly. So I love this product and will be re purchasing.
Great!
I love this lotion, I wish it was a bigger bottle for the price
Nourishing
I recently moved into a new apartment, and as if the chemicals the city adds to the water aren't enough, they add extra chlorine directly into our building's supply. Needless to say, my hands have been SO DRY. I've tried so many moisturizers and while they helped a bit, they weren't all they nourishing. I've only been using this one for a day or so and my hands are already improving. The formula is super moisturizing without being overly greasy. I also love that it's fragrance free.
Love love love
So I love this cream but I my only complaint is if you put to much it can be greasy. Other than that it really does keep your hands smooth. It smells just like cocoa powder and I really enjoy that. I keep it in my pocket book.
Healthillie Certified
As a holistic health coach and personal trainer, I am passionate about health and will always advocate for the cleanest ingredients. I truly believe my life's work is helping others live a low tox life and be able to truly experience complete wellness.I aim to find and help small and diversely owned businesses and make it easier for you to swap out even the most toxic of products.

✓ Clean Ingredients
✓ Nothing Artificial
✓ Nothing Toxic
Follow Me!
Stay up to date with Healthillie and the Live Healthillie fam!