Free Shipping
orders $125+ US only
Clean + Low Tox
all in one place
Healthillie Approved
Holistic Health Coach Certified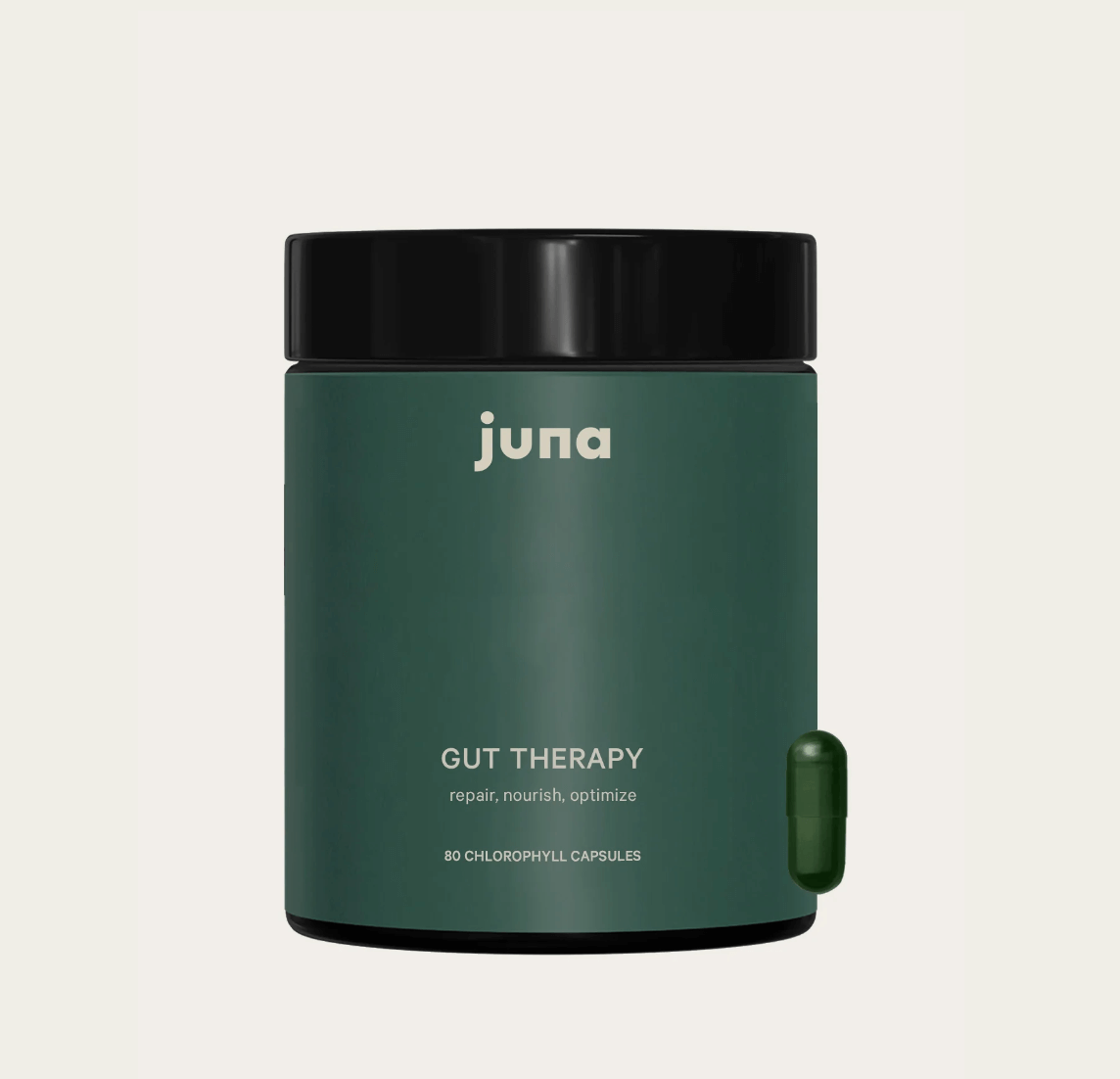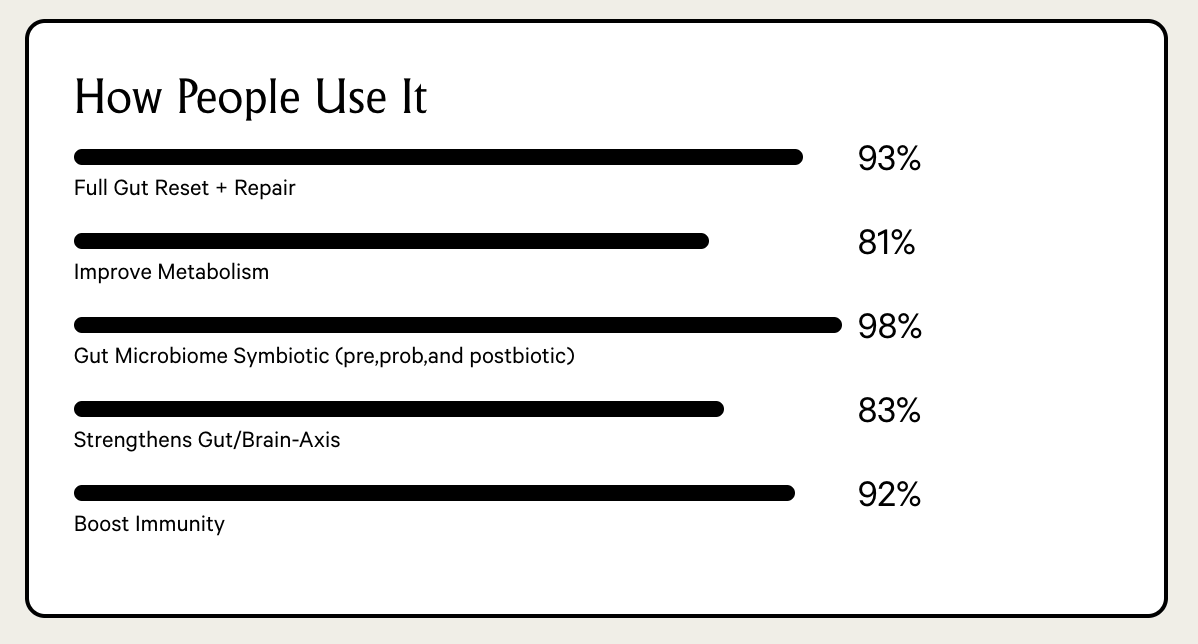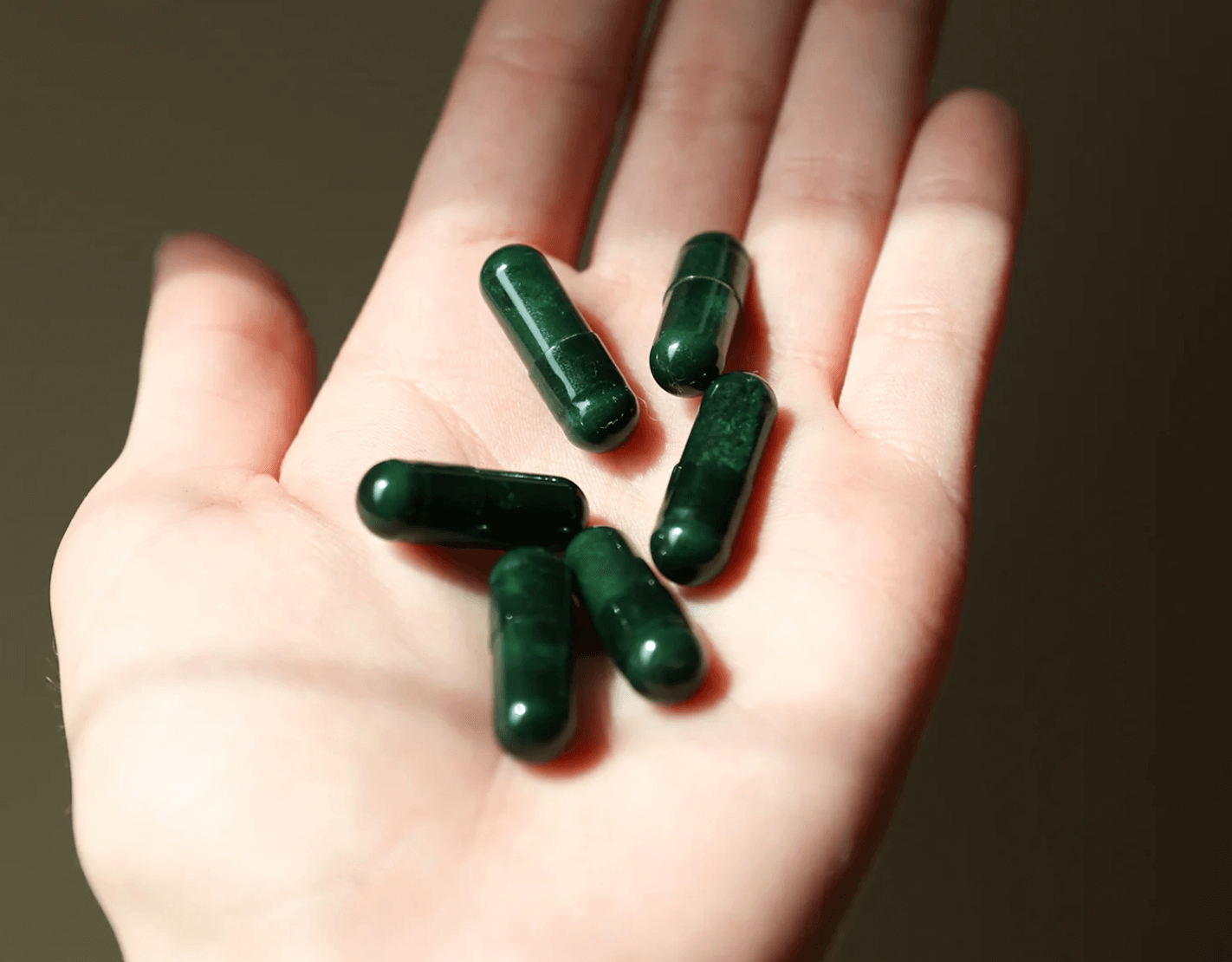 Regular price
Sale price
$55.00
Unit price
per
Doctor formulated, Gut Therapy (80 capsules) is the ultimate gut reset and repair. With 95% of our serotonin, 70% of our immunity, and 50% of dopamine created in our gut, optimal gut health is centric to lowering stress, boosting mood, improving immunity, supporting healthy blood glucose levels, boosting metabolism, and enhancing vitality.* Treat this as your new multivitamin since healing starts within your gut.
Treat as your new multivitamin! 4 capsules per day, preferably on an empty stomach to support full gut repair for mind, body, and mood. It should not be added to or taken with hot beverages because heat destroys glutamine. 
Supports with:
Full gut repair + intestinal health

Balances Metabolism + Blood Glucose Levels

Leaky Gut, IBS, IBD

Reduces belly fat, 

bloat, gas, nausea, and indigestion

Aids in lean muscle development

Gut Immunity (fights off harmful viruses and bacteria)

Gut/Brain Axis: Mood Support, Boosts Serotonin

Enhances the Effects of a Low FODMAP Diet

Healthy cellular aging
L-Glutamine, American Ginseng (Panax quinquefolius L.) Root Extract (Cereboost™), Rhodiola (Rhodiola rosea) Root Extract, L-Theanine, Reishi (Ganoderma lucidum) Mushroom Fruiting Body Extract (Organic) (RealReishi™), 5-HTP (5-Hydroxytryptophan),Lactobacillus acidophilus DDS, L. plantarum, L. rhamosus, B. breve, B. longum, Aloe Vera (Aloe Barbadensis) Whole Plant Extract (Organic), Vegetable Capsule, L-Leucine, Chlorophyllin
Read more
Read less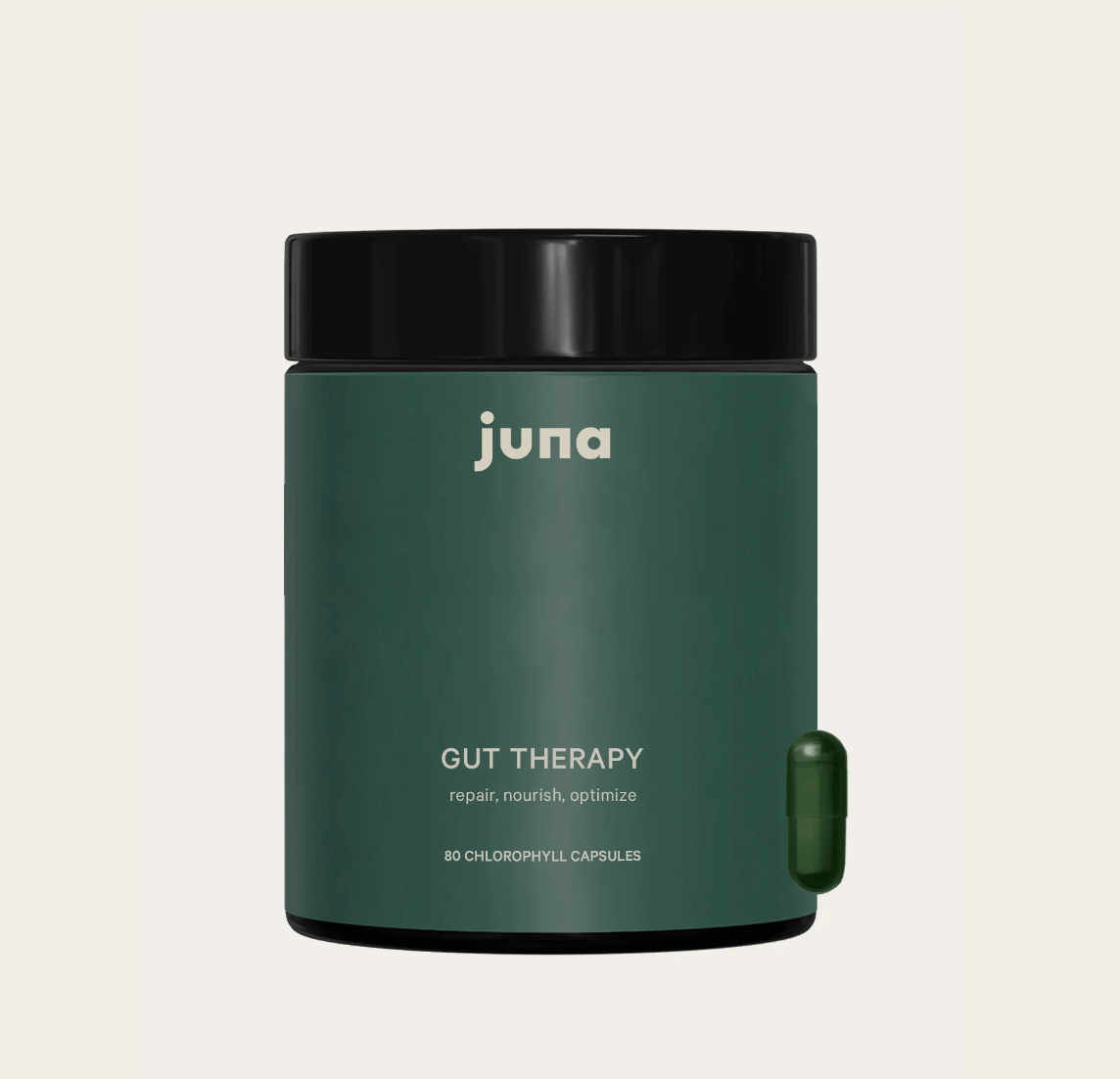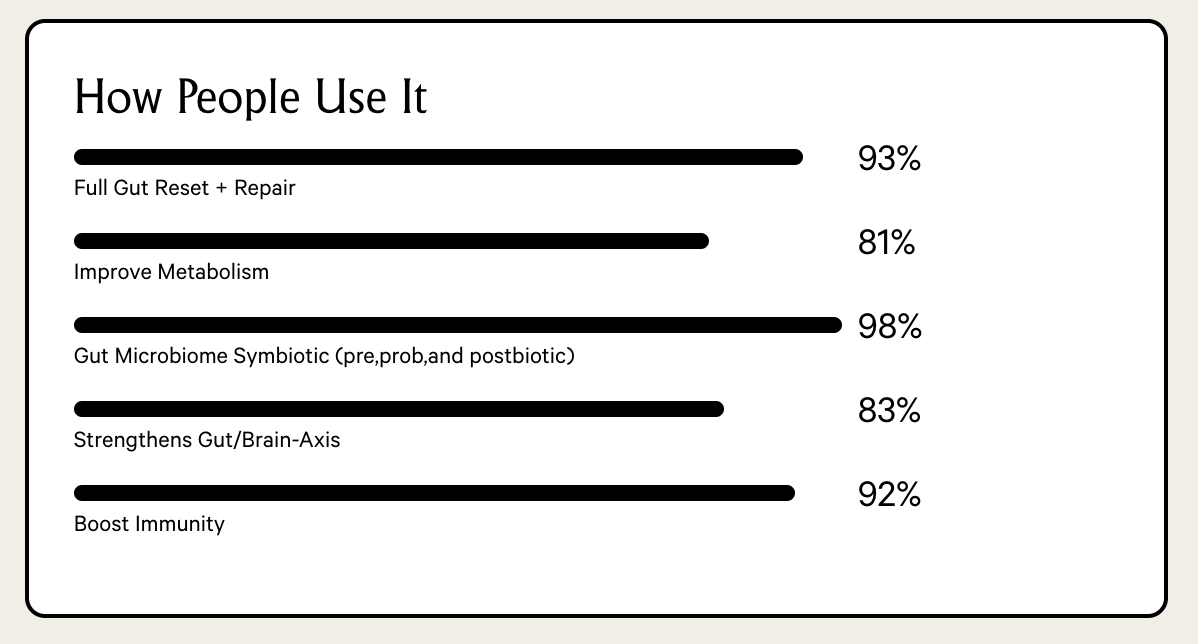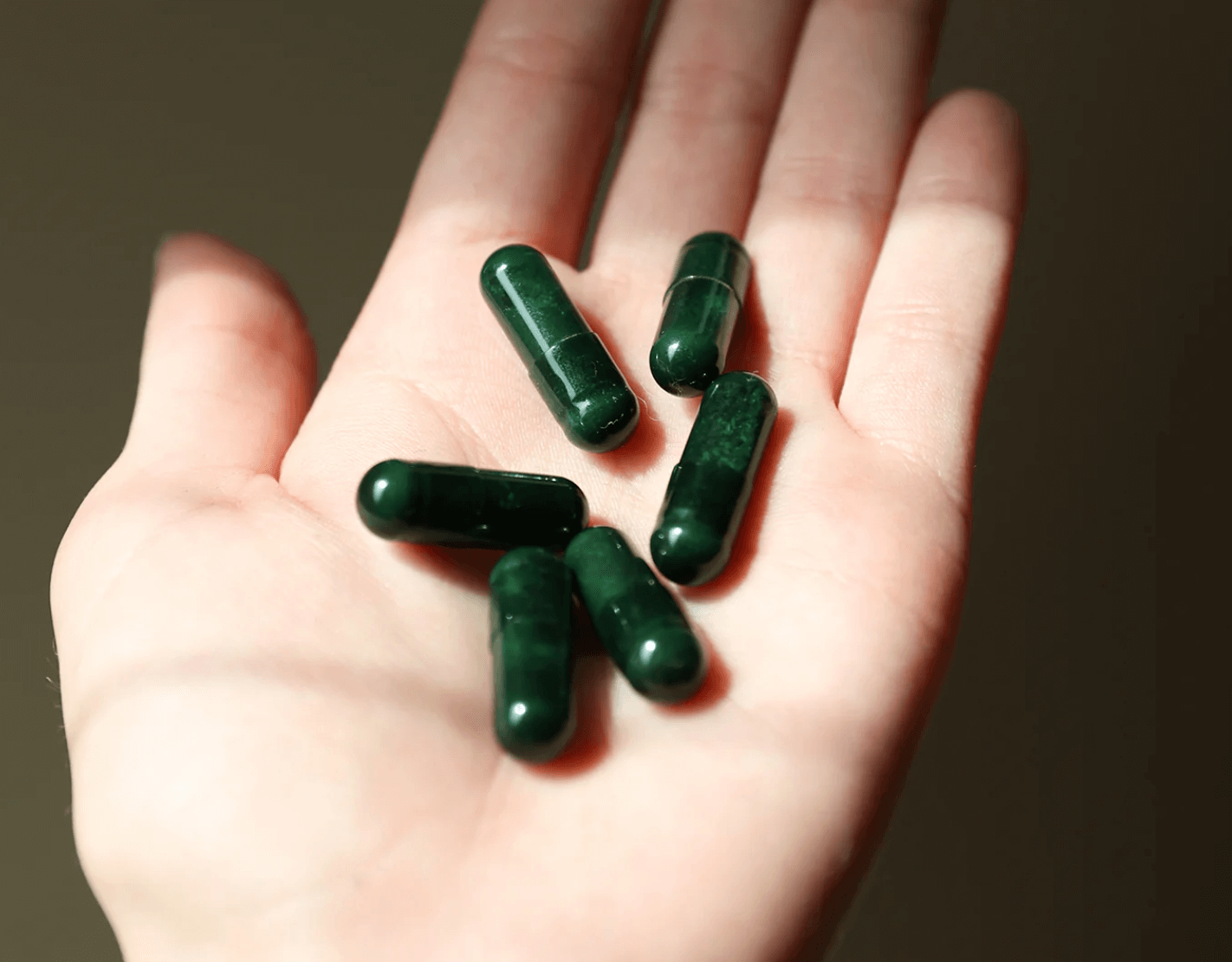 Incredible product
I have tried so many different probiotics & different supplements within the last 6 months to try to improve my gut health & with each one there was some kind of unpleasant side effect. After just a few days of taking Gut Therapy I saw positive improvement across the board, had no discomfort, less bloating & feel so much better!
Healthillie Certified
As a holistic health coach and personal trainer, I am passionate about health and will always advocate for the cleanest ingredients. I truly believe my life's work is helping others live a low tox life and be able to truly experience complete wellness.I aim to find and help small and diversely owned businesses and make it easier for you to swap out even the most toxic of products.

✓ Clean Ingredients
✓ Nothing Artificial
✓ Nothing Toxic
Follow Me!
Stay up to date with Healthillie and the Live Healthillie fam!