Free Shipping
orders $125+ US only
Clean + Low Tox
all in one place
Healthillie Approved
Holistic Health Coach Certified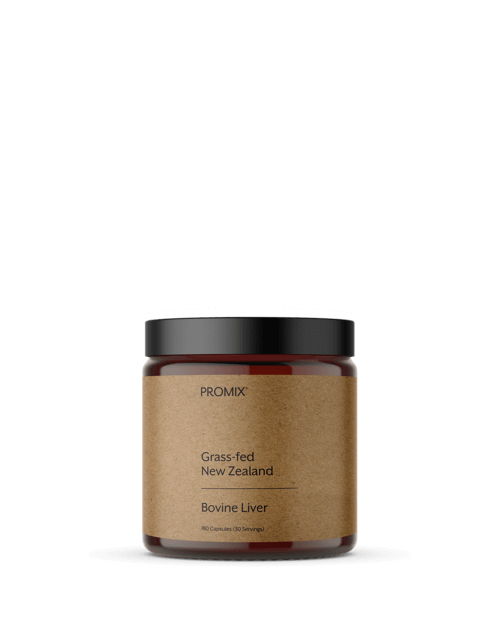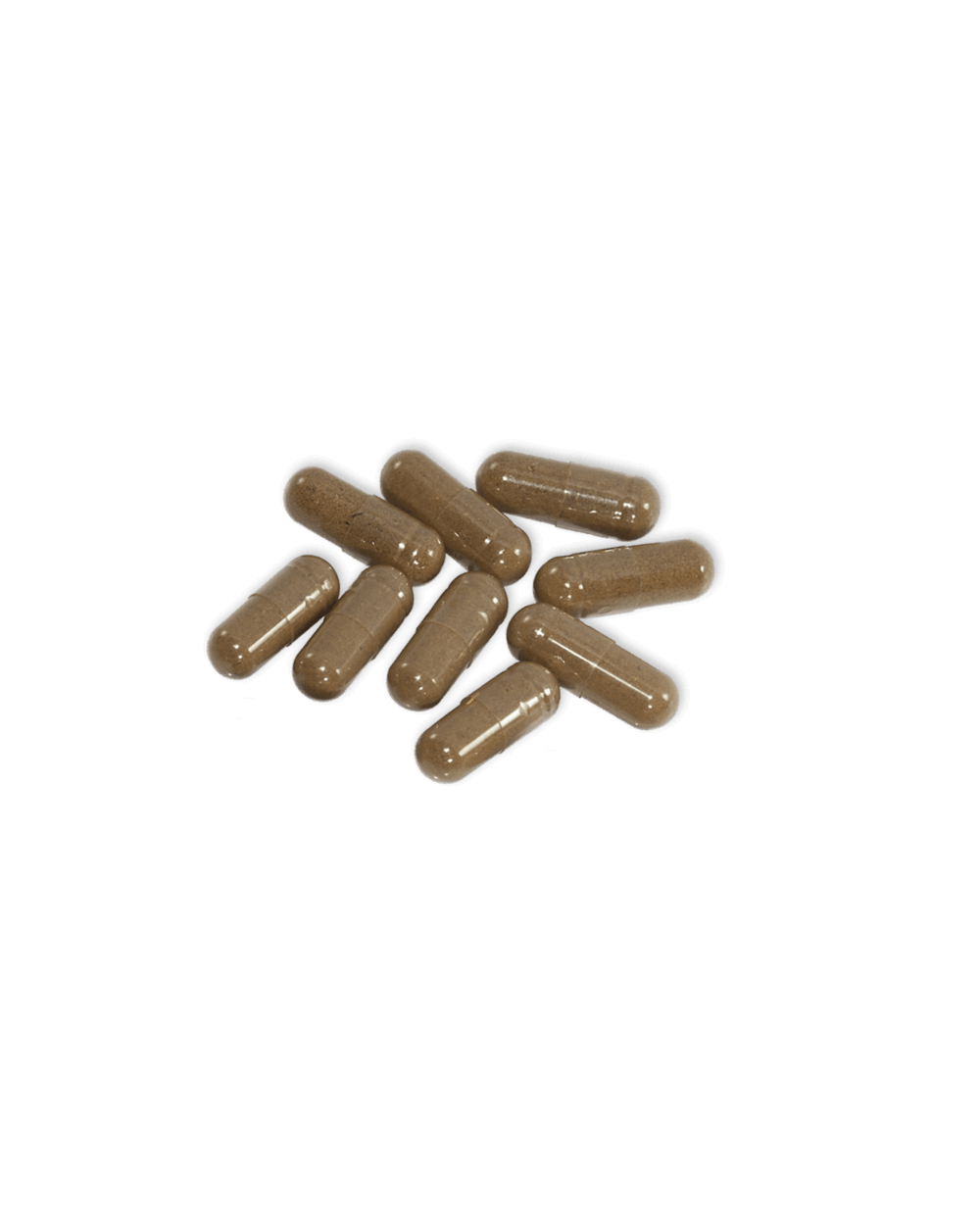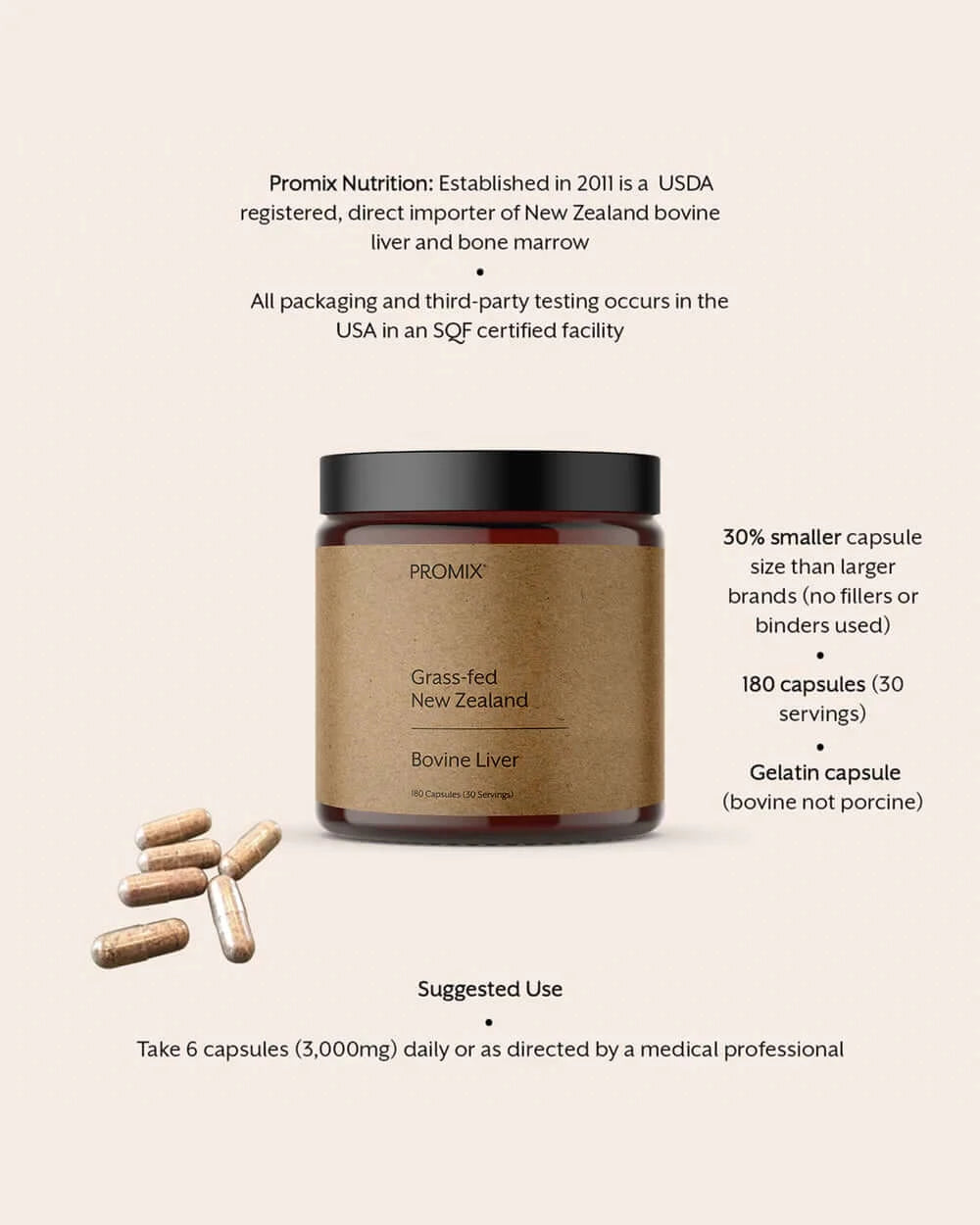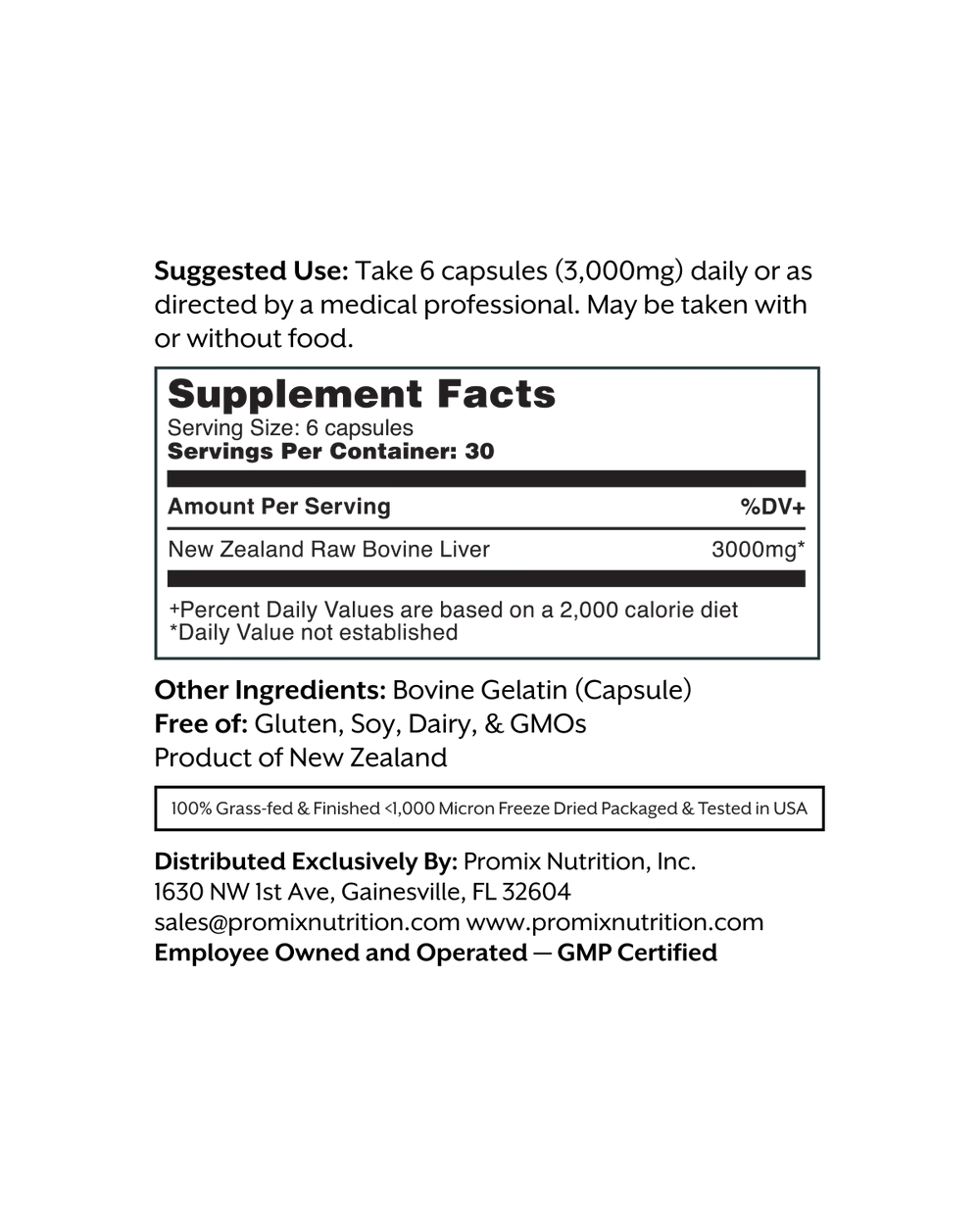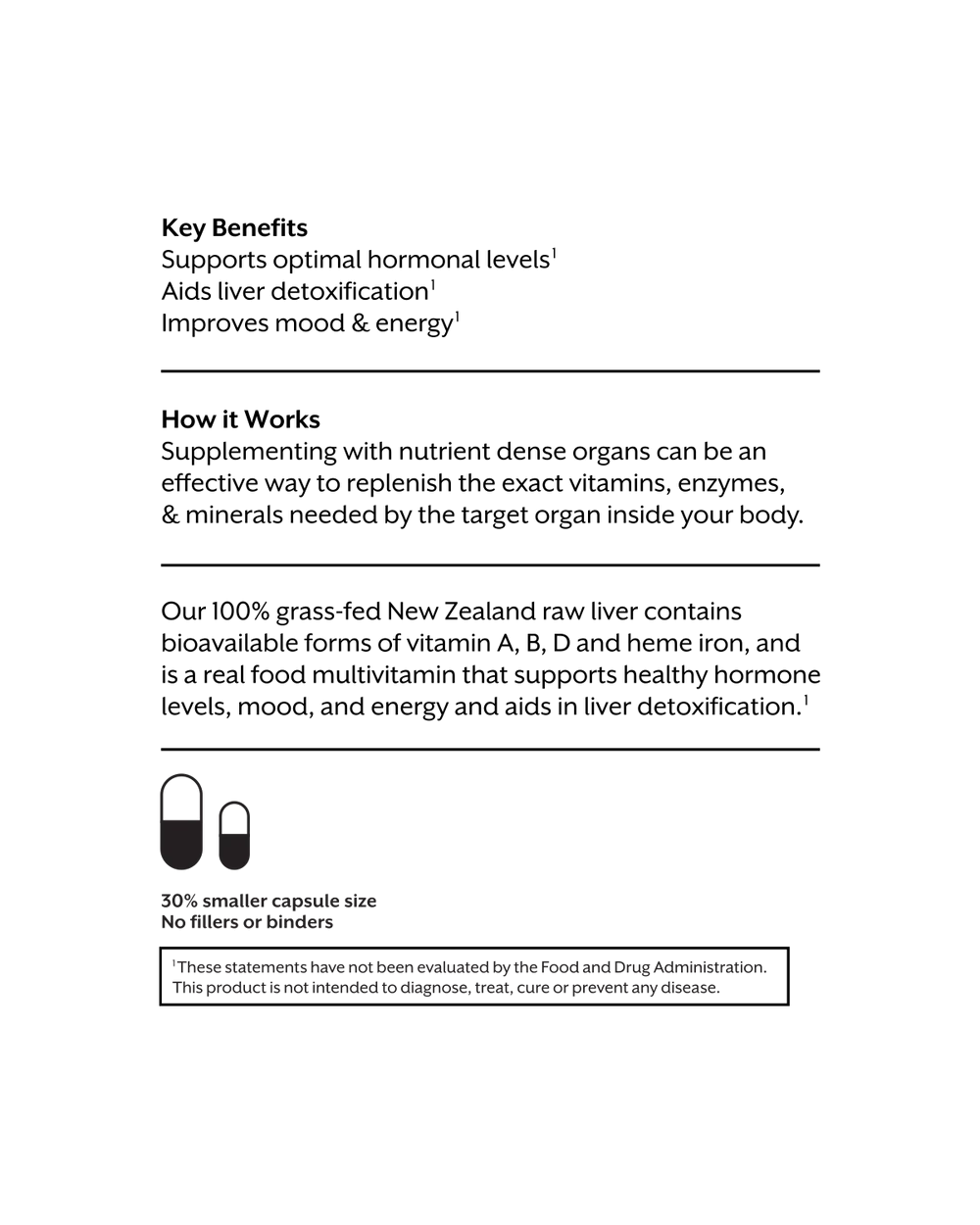 Promix Grass-Fed New Zealand Raw Liver Capsules
Regular price
Sale price
$38.00
Unit price
per
Best For:

 

Optimize hormonal profile & liver detoxification
Raw & freeze dried, 100% grass-fed & finished
Highly bioavailable Vitamin A, B12, D3 & heme iron
Active factors, nutrients & enzymes for your liver
Zero fillers or binders, smaller capsule size
Read more
Read less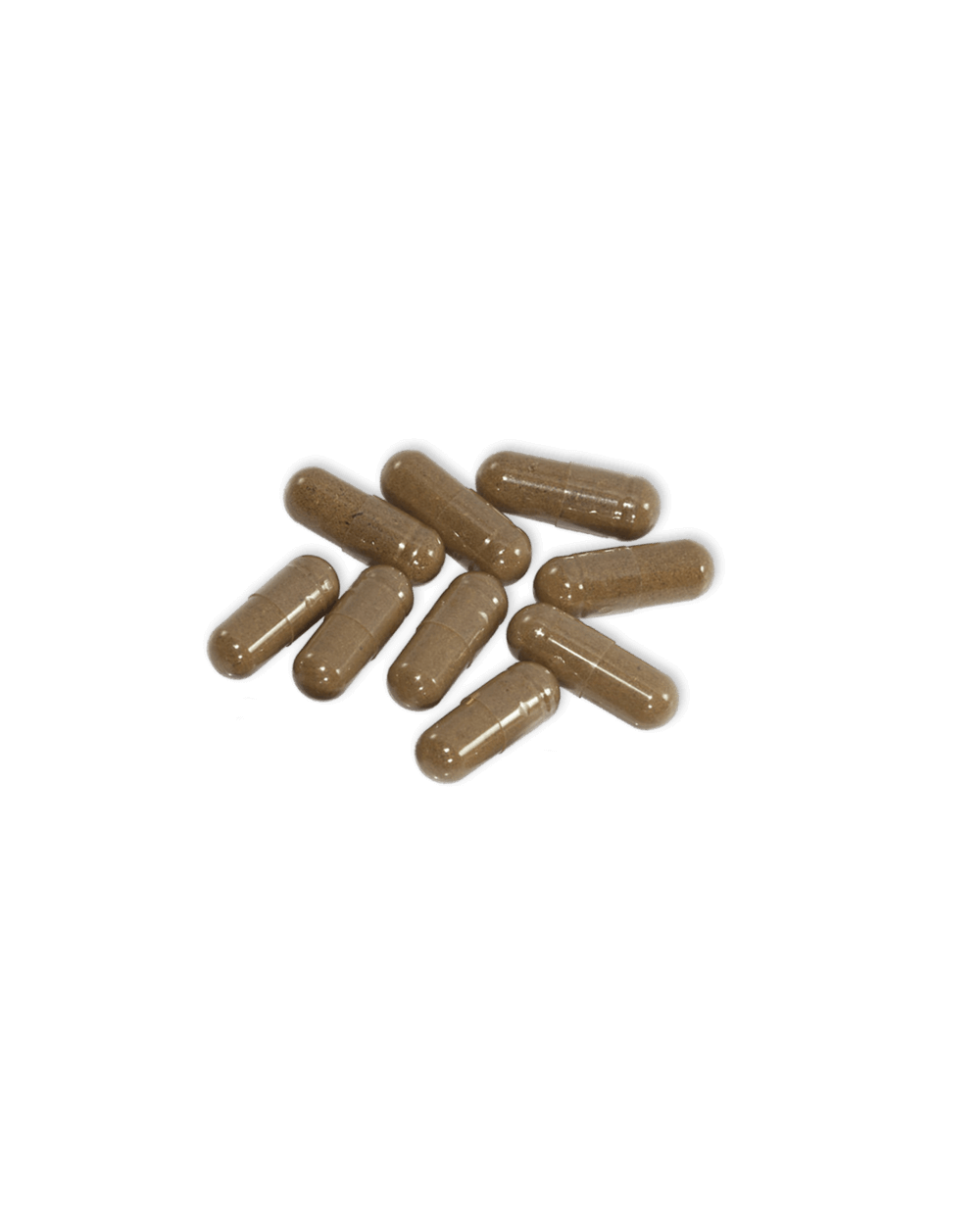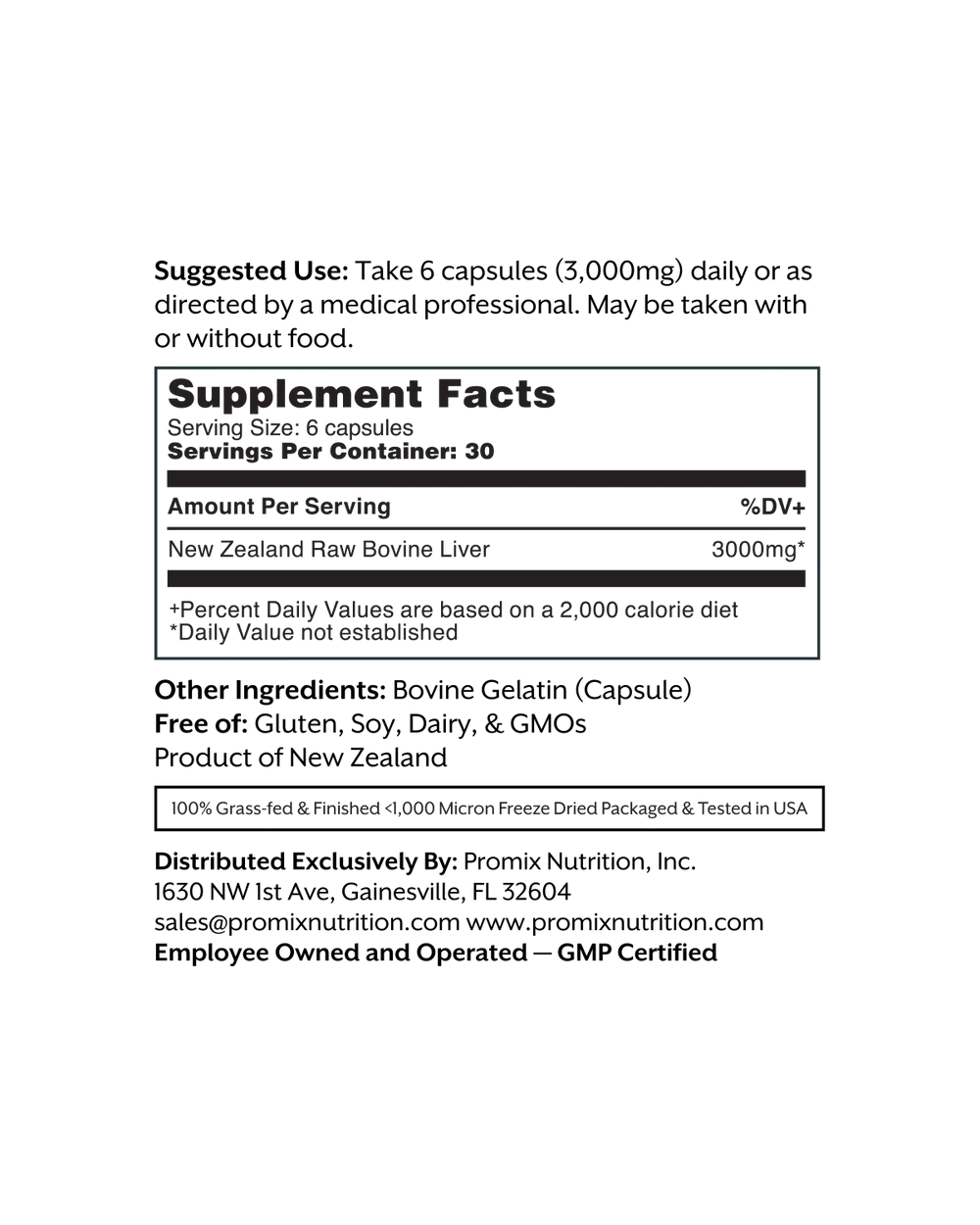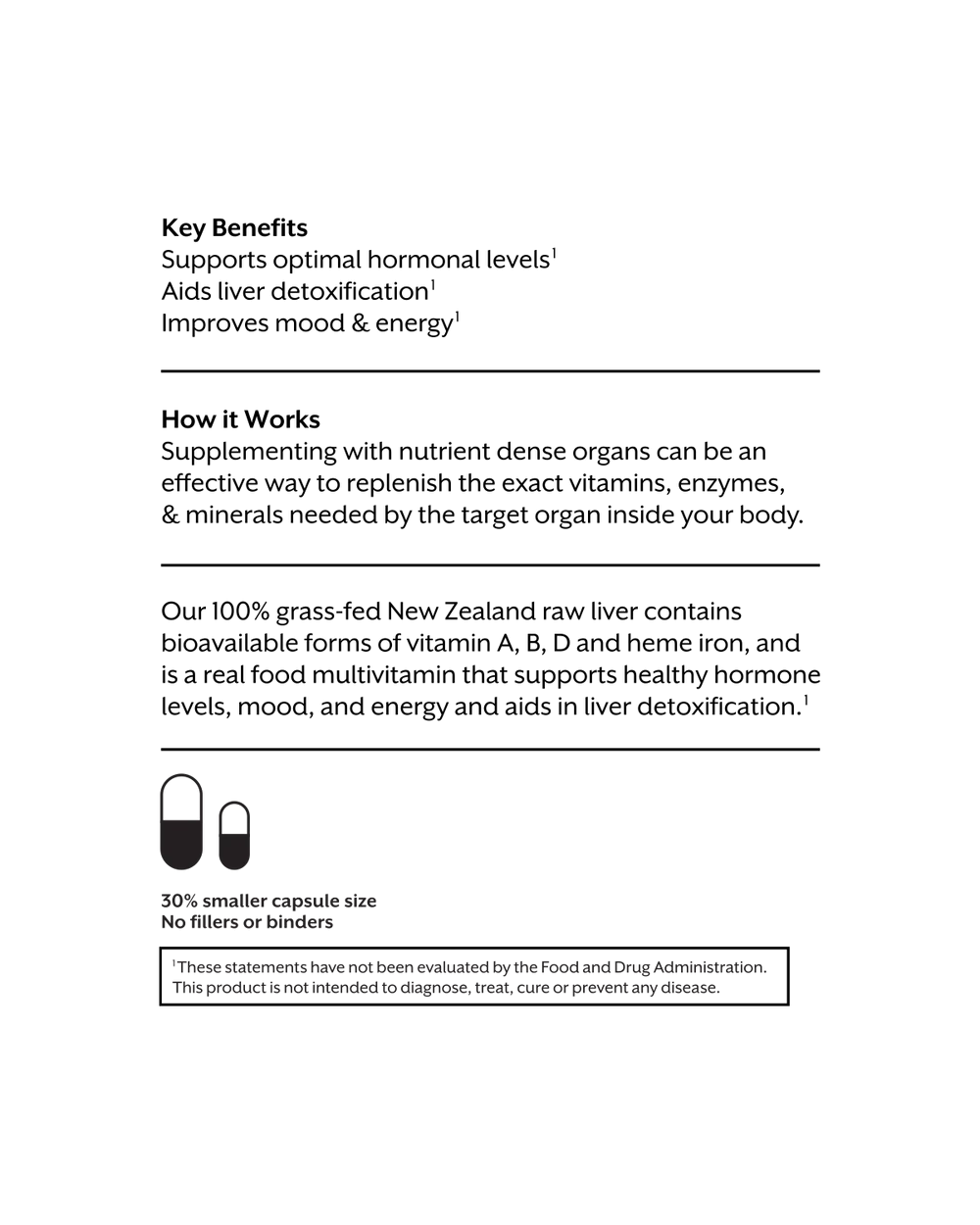 Favorite multi-vitamin for Women!
I (32 years old) love this product so much that I made my mom start taking this (58 years old!). She ditched all her other sugary, multi-vitamins & has stuck to this one! I don't mind the taste, but I also love black coffee & beef bone broth. I saw a huge difference in my moods, period symptoms & flow. I began taking them as I got off of birth control and as a prenatal, no babies yet. But, prepping my body as much as possible. I also went through embryo freezing process & I took these in place of a pre-natal vitamin, it resulted in high quality eggs in my retrieval process & post recovery. Highly recommend if your coming off birth control, prepping for babies, etc.
Game changing for female hormone balance!
I noticed a positive impact almost instantly after taking this supplement! My sister struggles with hormonal acne and I had her try these and her face cleared right up! These are a must try!
Great addition to supplement!
I have been taking the liver supplements for a while now and really feel good about having them alongside my other vitamins. I feel like they help better balance out the nutrients i didn't get from food in the day and I don't get liver burps!
Best/easiest multi vitamin!
I love taking this for an all in one vitamin! I've noticed a change in my hair growth and skin health when I take this regularly! Taking the capsules is way easier then adding organ meat into my diet🥴 so I love this!
The only thing to help my hormonal acne
I've struggled with hormonal acne for years because of birth control and after countless trips to the dermatologist nothing helped. These pills worked better than anything else I've ever tried for my acne. My skin is completely clear now and I know it's from these pills because after skipping a few days of them I broke out again. This is the key to clearing hormonal acne!!!!
Healthillie Certified
As a holistic health coach and personal trainer, I am passionate about health and will always advocate for the cleanest ingredients. I truly believe my life's work is helping others live a low tox life and be able to truly experience complete wellness.I aim to find and help small and diversely owned businesses and make it easier for you to swap out even the most toxic of products.

✓ Clean Ingredients
✓ Nothing Artificial
✓ Nothing Toxic
Follow Me!
Stay up to date with Healthillie and the Live Healthillie fam!