Free Shipping
orders $125+ US only
Clean + Low Tox
all in one place
Healthillie Approved
Holistic Health Coach Certified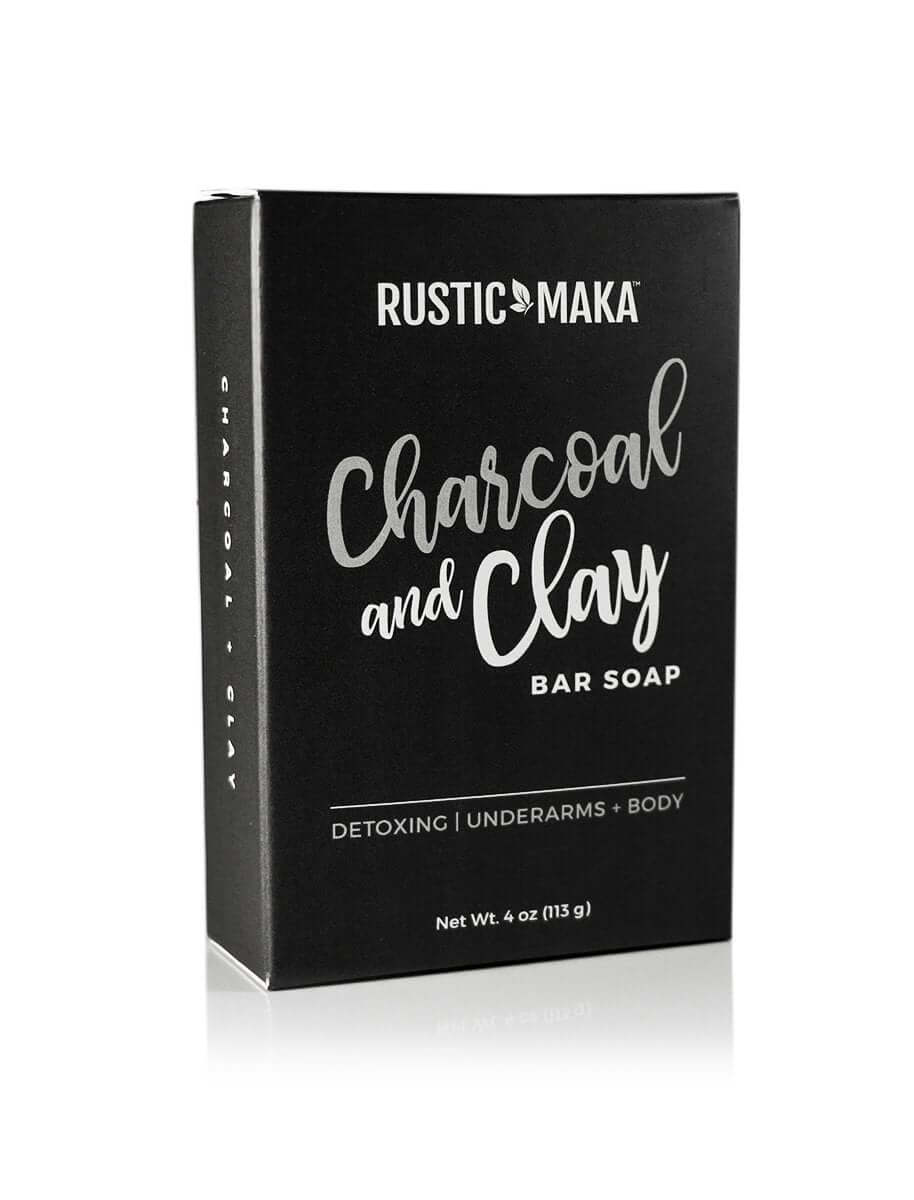 Rustic Maka Charcoal + Clay Underarm Bar (Detox)
Regular price
Sale price
$8.00
Unit price
per
SCENT: MINT + GRAPEFRUIT
PAIR THIS WITH LUNA BLISS OR ANY NATURAL DEODORANT TO GIVE IT AN EXTRA KICK OF POWER. IF YOU ARE NEW TO NATURAL DEODORANTS THIS IS THE PERFECT BAR TO HELP PULL TOXINS FROM YOUR UNDERARMS.
CAN ALSO BE USED FOR:
FACE: PULL TOXINS FROM THE SKIN; IDEAL FOR ACNE PRONE SKIN
WHOLE BODY: USE FOR ACNE PRONE, BACNE, OR FOOT ODOR
INGREDIENTS: Olea Europaea (Olive) Fruit Oil, Elaeis Guineensis (Sustainable Palm) Oil, Cocos Nucifera (Coconut) Oil, Butyrospermum Parkii (Shea) Butter, Water, Sodium Hydroxide, Mentha Spicata (Spearmint) Oil, Citrus Paradisi (Grapefruit) Oil, Kaolin (Clay), Activated Charcoal
Read more
Read less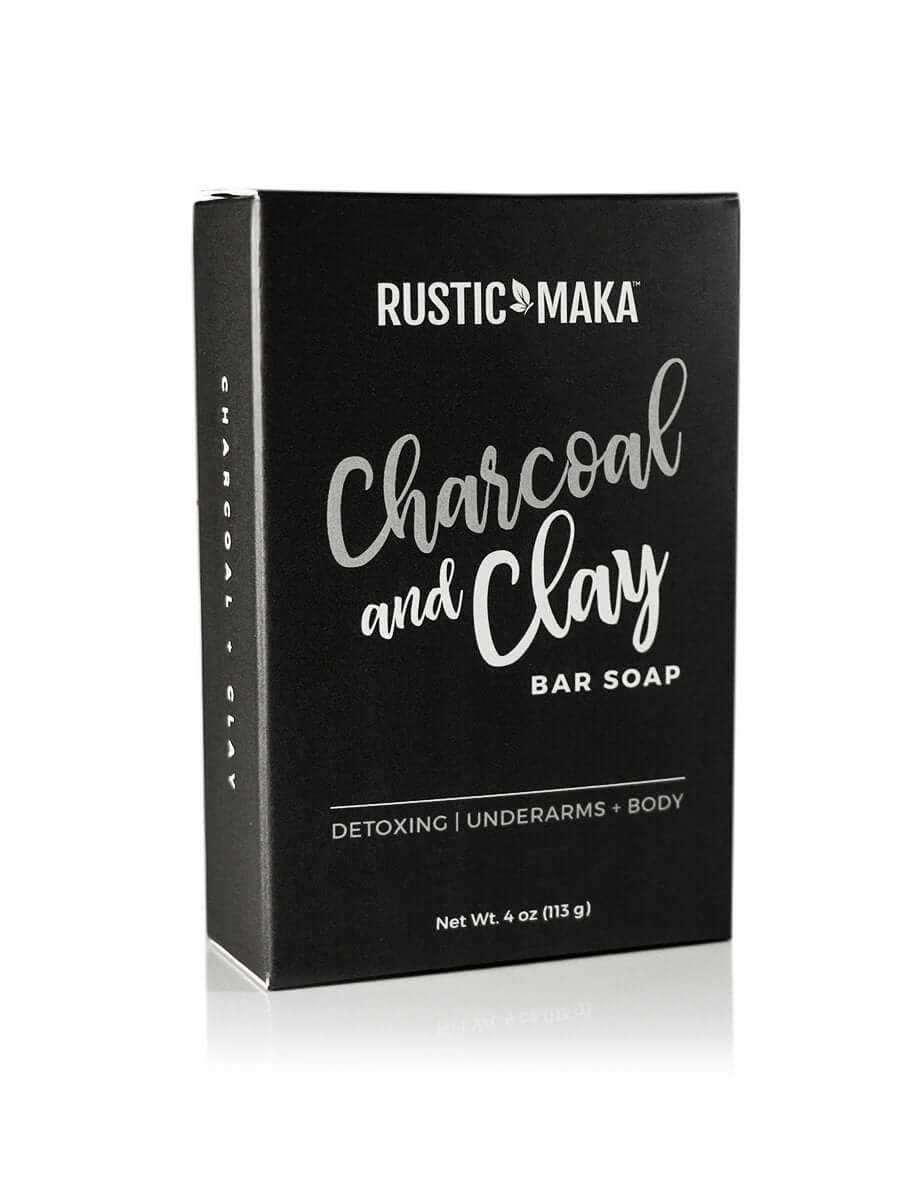 Obsessed
This product helped me so much when transitioning to natural deodorant. I will also use this to wash my face if I'm having a breakout.
Really impressed!
I've only used this 1 time and it is CLEAR that there is a massive under arm odor change. I was skeptical at first but I would definitely reccomend this and look forward to continued use!!
LOVE!
bought this to help with post-partum BO and overall aid my transition to a natural deodorant (also went with Rustic Maka) and I LOVE THIS so much! It smells amazing, like peppermint and actually leaves the whole shower/bathroom smelling great. Leaves my arm pits feeling soft and clean. will definitely purchase again!
Postpartum BO help
Postpartum is an adventure and a lot of people don't tell you, but you will have a stench associated with it. I have used natural deodorants for years. Postpartum especially if you breastfeed causes quite a BO. No matter how much I wash my armpits I just couldn't get rid of the smell. This charcoal bar really helps! It immediately gets rid of the smell and leaves your armpits feeling luxurious. I highly recommend!
love
literally the best soap on the face of the planet, I wish it wasn't so pricey though
Healthillie Certified
As a holistic health coach and personal trainer, I am passionate about health and will always advocate for the cleanest ingredients. I truly believe my life's work is helping others live a low tox life and be able to truly experience complete wellness.I aim to find and help small and diversely owned businesses and make it easier for you to swap out even the most toxic of products.

✓ Clean Ingredients
✓ Nothing Artificial
✓ Nothing Toxic
Follow Me!
Stay up to date with Healthillie and the Live Healthillie fam!