Free Shipping
orders $125+ US only
Clean + Low Tox
all in one place
Healthillie Approved
Holistic Health Coach Certified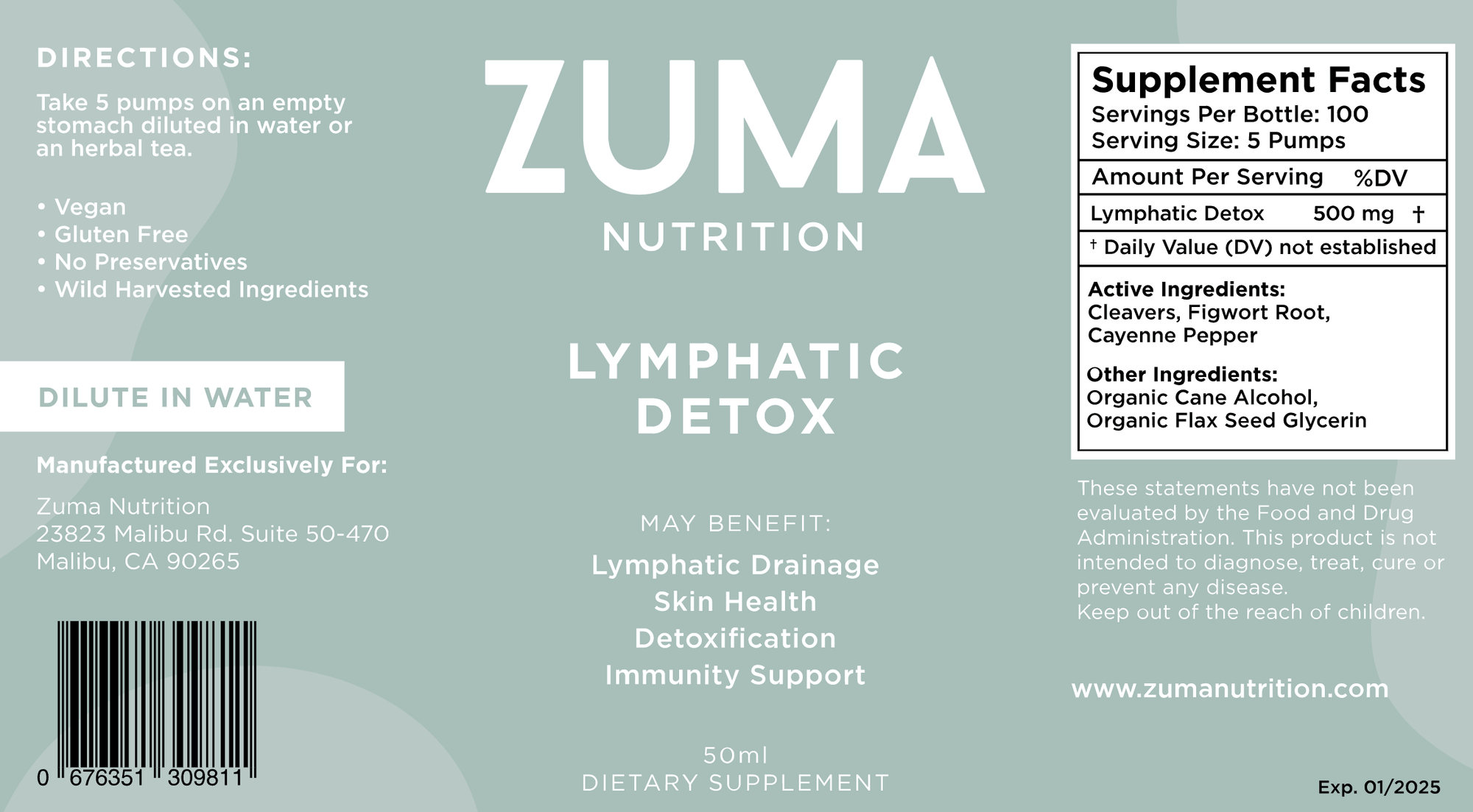 Zuma Lymphatic Drainage Detox
Regular price
Sale price
$49.95
Unit price
per
Naturally Stimulates the Lymphatic System & Promotes Lymphatic Drainage
Helps Remove Waste & Toxins From the Body
Supports Detoxification & Immune System Health
Water Soluble Liquid = Better Absorption than Capsules or Powders
Therapeutic "Active Ingredient" Extraction to Increase Potency
Fresh (Not Dried) Wild harvested Raw Ingredients from Idaho  
Manufactured in Small Curated Batches
When the lymphatic system becomes clogged, toxins can't be eliminated from the body, cells can't function properly, and we become more susceptible to sickness and disease.

The lymphatic system is your body's sewage system. It removes toxins, waste and pathogens from your body, protecting you from infections and diseases.

Unlike the circulatory system where the heart acts as the pump, the lymphatic system only moves in one direction—upward and away from gravity. As the lymph system tries to fight gravity, it can easily become clogged. In addition, poor diet, overexposure to toxins, lack of sleep, dehydration, stress, and a lack of movement can overload and block the lymphatic system.

If the lymphatic system is clogged, the immune system is compromised. Toxins build up in the body. The body's organs and tissues get inflamed. And chronic Inflammation is linked to many major diseases including heart disease, high blood pressure, diabetes and more.
Read more
Read less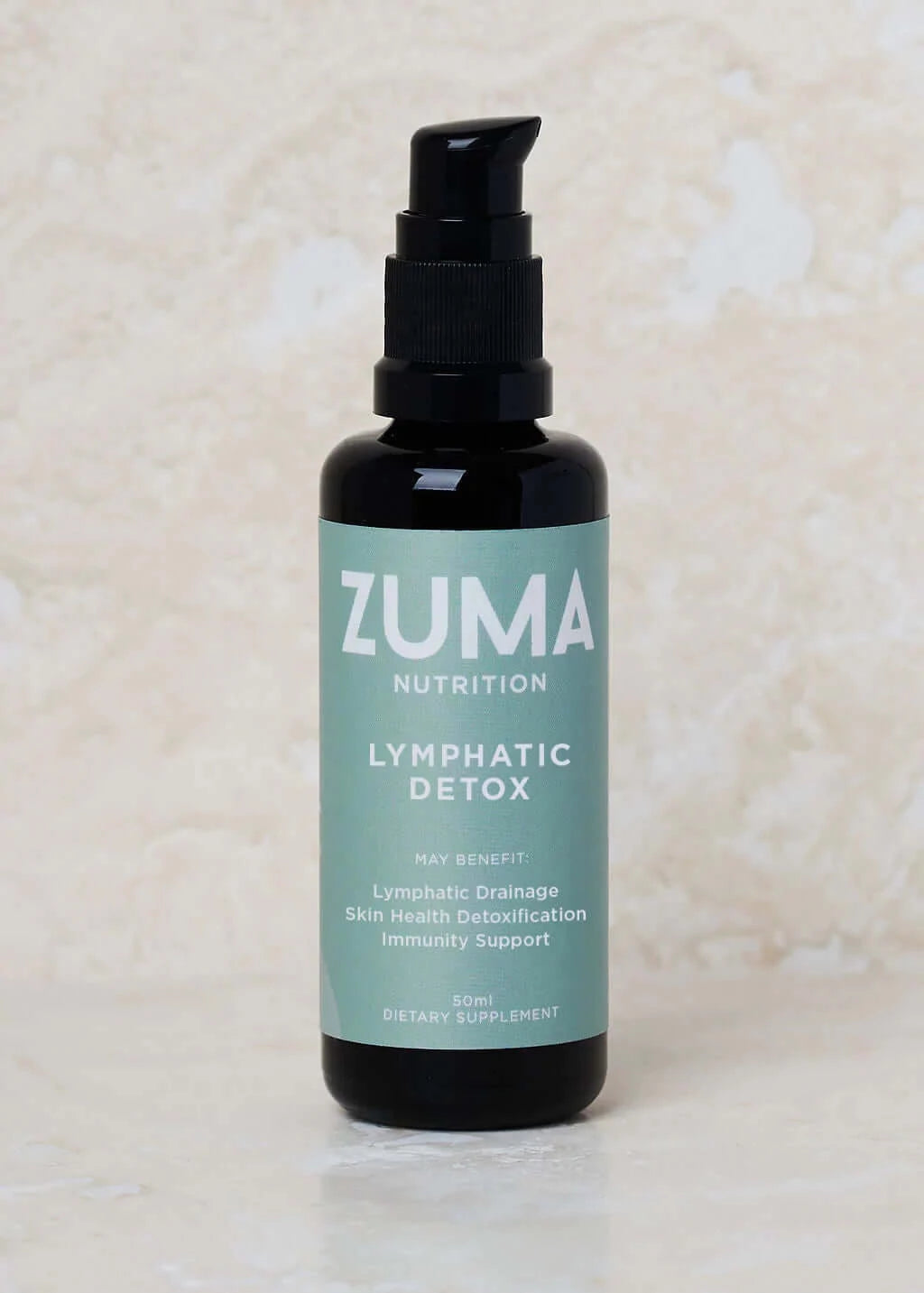 Healthillie Certified
As a holistic health coach and personal trainer, I am passionate about health and will always advocate for the cleanest ingredients. I truly believe my life's work is helping others live a low tox life and be able to truly experience complete wellness.I aim to find and help small and diversely owned businesses and make it easier for you to swap out even the most toxic of products.

✓ Clean Ingredients
✓ Nothing Artificial
✓ Nothing Toxic
Follow Me!
Stay up to date with Healthillie and the Live Healthillie fam!