Regular price
Sale price
$59.95 USD
Unit price
per
Sale
Sold out
Shilajit is a rare mineral-rich mixture of organic compounds found primarily in the himalayan mountains. This compound has developed over centuries from the slow decomposition of plants. Shilajit is commonly used in ayurvedic medicine where it is considered a heal-all and is known as 
"the destroyer of weakness."
The 84 organic minerals in shilajit are carbon-bonded, making them extremely bioavailable and easily absorbed by the body. Because of this, shilajit is 
one of the best ways to naturally boost mineral levels and replenish mineral deficiencies.†
Shilajit is also rich in fulvic and humic acids, substances produced by microorganisms in soil that chemically bind to toxins in the body, and help to enhance immune system health.† Additionally, shilajit is high in dibenzo-a-pyrones, which have 
strong antioxidant and antimicrobial properties.†
A Complete Trace Mineral Source
Contains Over 84 Carbon-Bonded Organic Minerals
Naturally High in Fulvic Acid
Nano Particle Size for Maximum Absorption
Wild Harvested from Above 16,000 ft in the Himalayan Mountains
Increases Energy Levels & Combats Fatigue
Helps the Body Remove Toxins & Heavy Metals
Potential Benefits
Boosts Energy Levels†
Eliminates Heavy Metals†
Supports Detoxification†
Improves Cellular Function†
Balances Hormones†
Supports Vitality†
Replenishes Mineral Deficiencies†
Share
View full details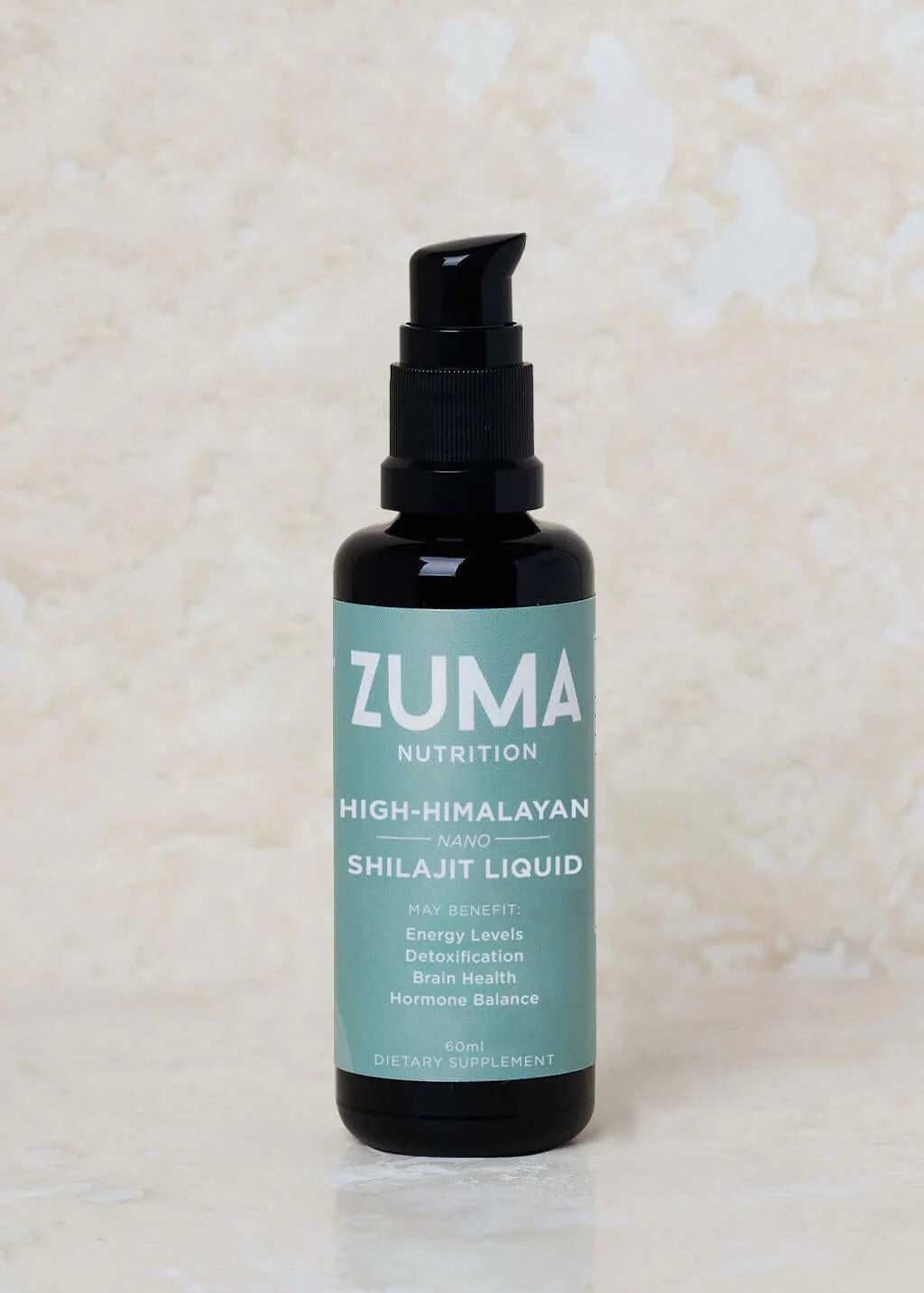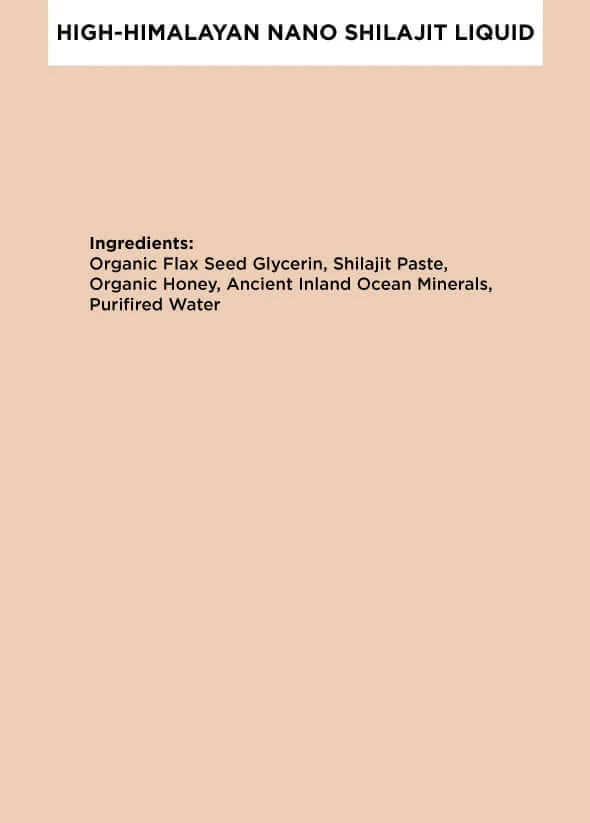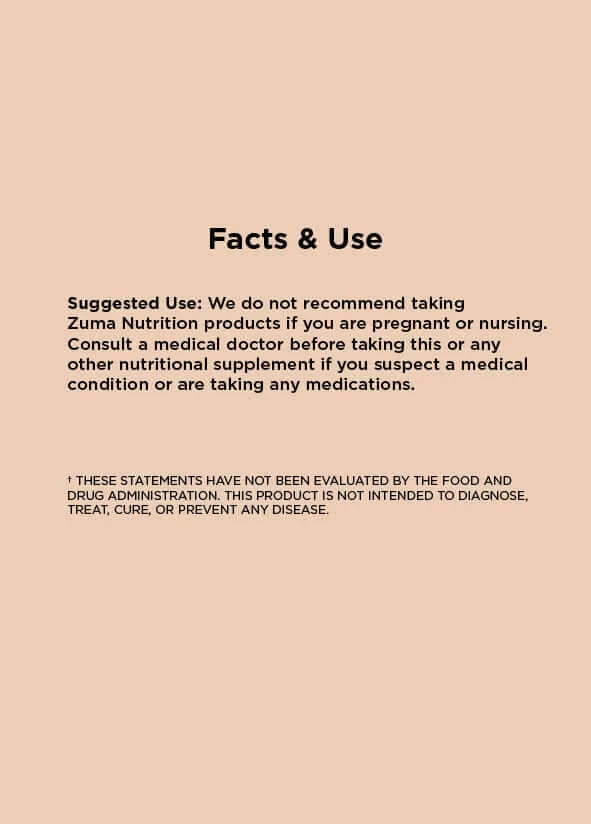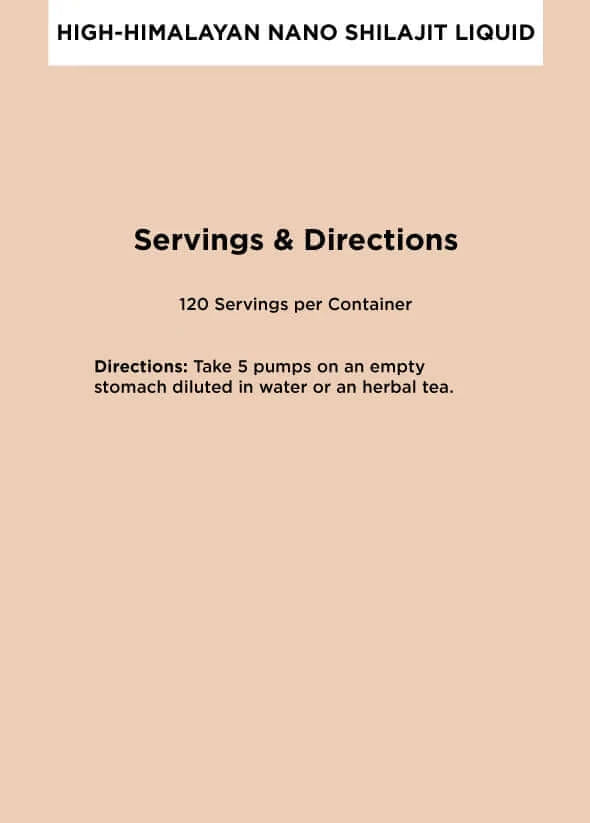 Good stuff
I've been taking this for some time and I'm seeing a difference in how I feel. I sleep better and during the day I defiantly feel more energy. Taste is not the best like everyone said (to me it tastes like dirt combined with charcoal) but with enough water or juice can be quite bearable. Highly recommend it.
I'm impressed with the benefits
Like everyone said, it tastes awful. Truely like a resin. I drink it with a half cup of water and it goes down fine. However…some of the benefits I've noticed: sweating more (possibly releasing toxins?), appetite has been curbed significantly, and energy levels have increased substantially. Worth every penny
This has drastically improved my energy levels! It has a strong taste, but I find it's not so bad if you mix it with some kind of juice
Zuma Himalayan Shilajit Liquid Tonic
I absolutely love Live Healthillie, but I truly wish this product came with a warning. I'm all about natural products and consuming healthy and clean ingredients, but the taste of this truly made me nauseous. I've never taken any supplement that made me feel sick but this stuff is not easy to swallow. I'm sure it a a great product I just wish I had a heads up on how awful the taste was!
Best, & healthy product for energy
I'm a night nurse, and also suffer from an autoimmune illness that causes severe fatigue, only made worse by 💉💊. I've had to drink Redbull just too get out of bed and start off my day, and continue to drink more in order to get thru a shift, and sometimes just simple housework. I've tried many energy products, but besides being unhealthy, they stop working after a while, so I was excited to give this a try. This is the very best, & healthy product I've ever used for energy! Thank you💪
Healthillie Certified
As a holistic health coach and certified personal trainer, I am passionate about health and will always advocate for the cleanest ingredients. I truly believe my life's work is helping others live a low tox life and be able to truly experience complete wellness.I aim to find and help small and diversely owned businesses and make it easier for you to swap out even the most toxic of products.

✓ Clean Ingredients
✓ Nothing Artificial
✓ Nothing Toxic