Free Shipping
orders $125+ US only
Clean + Low Tox
all in one place
Healthillie Approved
Holistic Health Coach Certified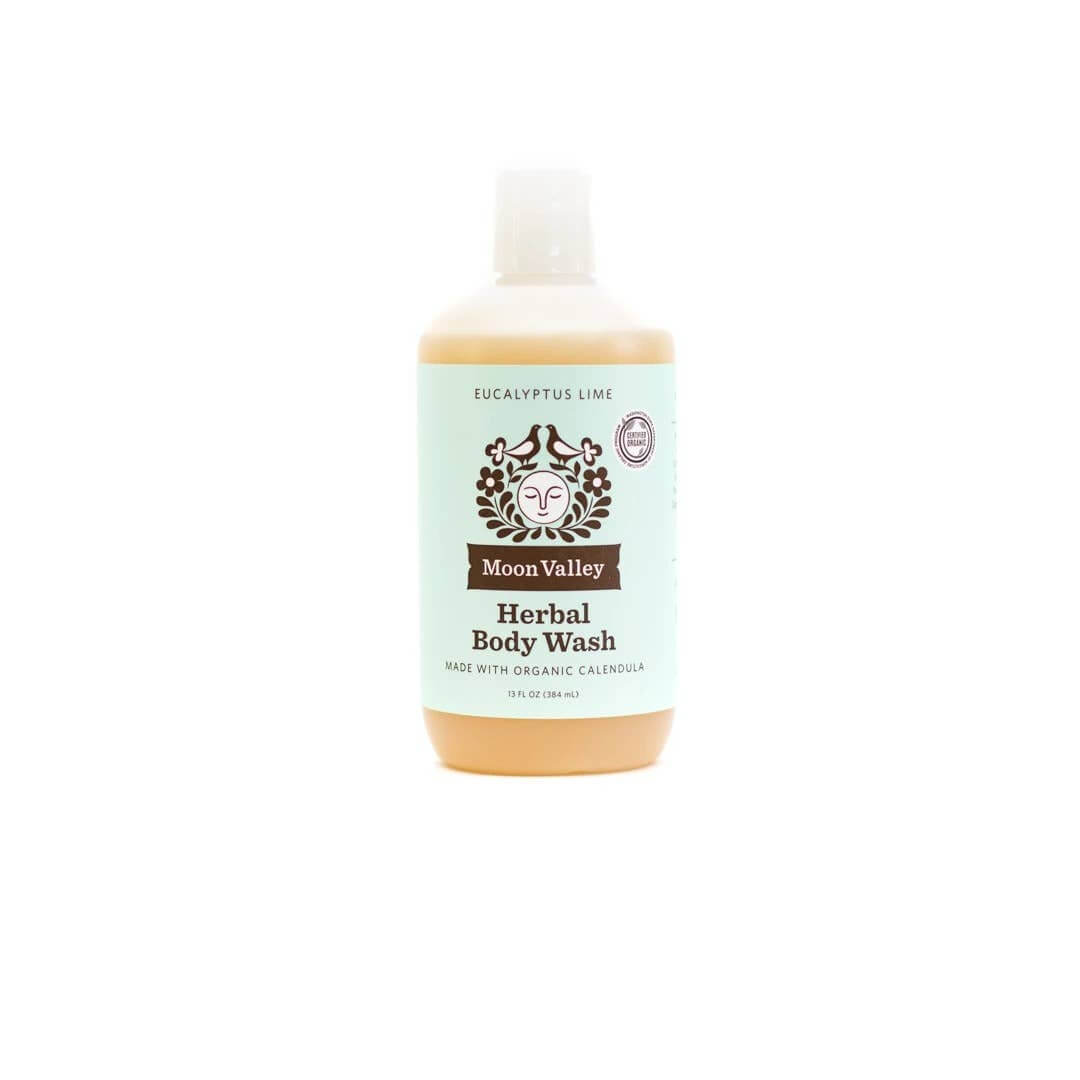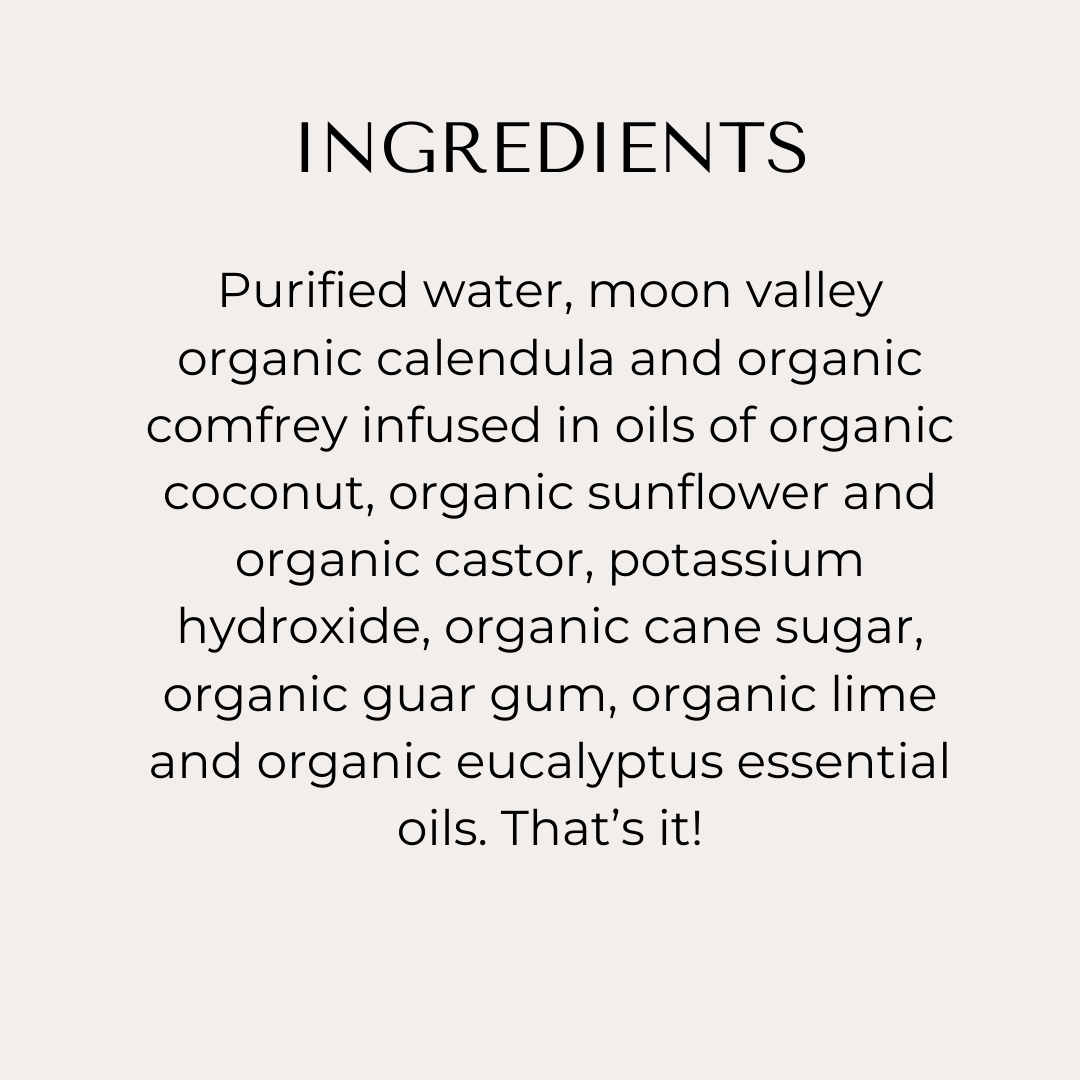 Moon Valley Organics Eucalyptus Lime Herbal Body Wash
Regular price
Sale price
$10.99
Unit price
per
Softening and moisturizing. Made with organic calendula. Pollinator friendly non-gmo, vegan, gluten free let's recycle. Our herbal body wash combines moon valley organic's farm grown herbs, with pure essential oils, to gently cleanse, soften, and moisturize your entire body. Non-gmo - organic - vegan - bio degradable. Proceeds help preserve pollinator habitat.
Read more
Read less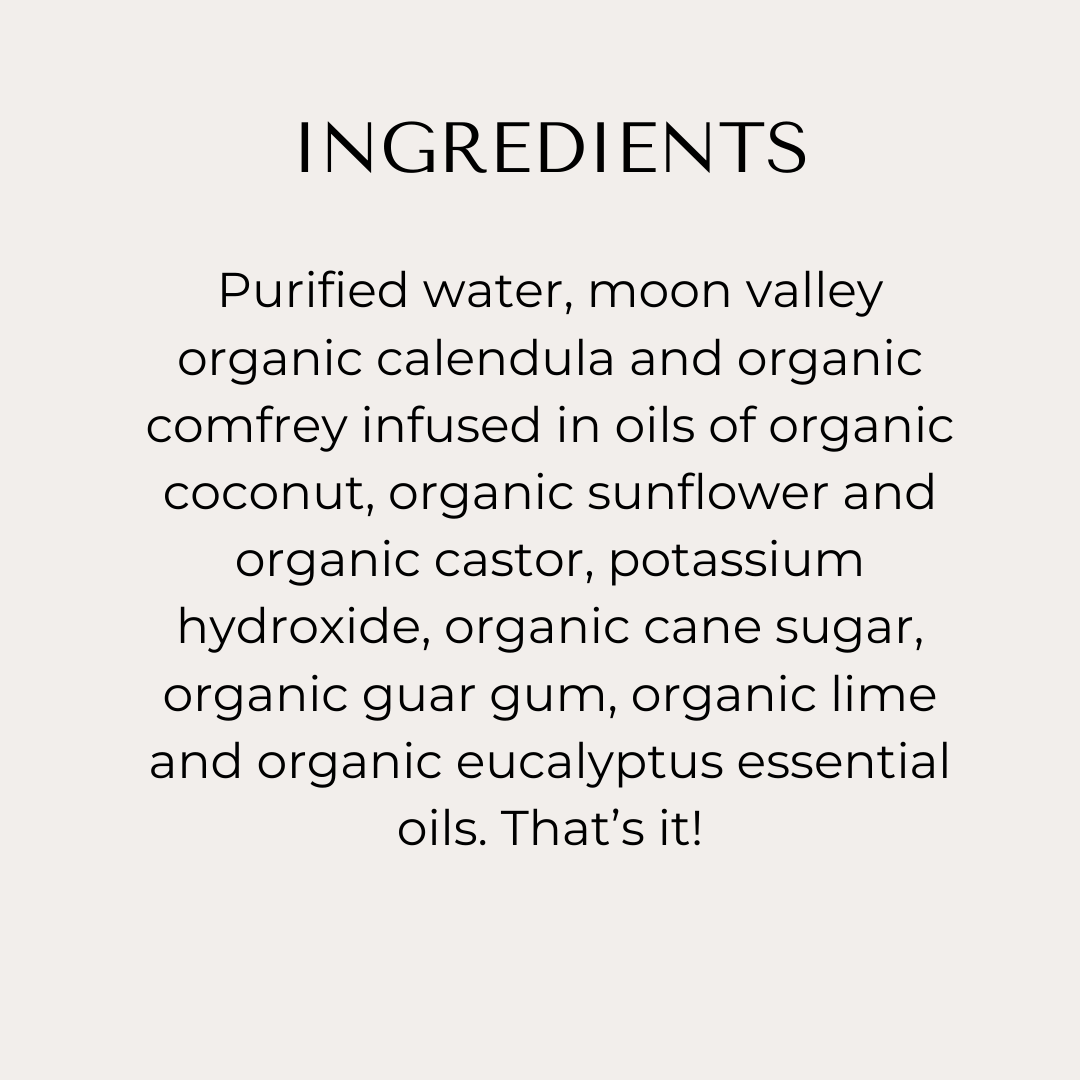 Clean & Refreshing
I absolutely loved this scent and will be purchasing again! Lack of lather is something to get used to, but don't be afraid of it! Still use when I shave and everything.
Its ok
I was sick of having Bath and Body works soap in my shower so I bought this one. It smells amazing, but it does not lather well at all. I have used it maybe 6 times since purchasing and it's already more than halfway done because I have to use SO much of it when I wash my body. I do love that it doesn't dry out my skin, I just wish it lathered better.
Hello, natural body washes do not lather like conventional ones simply because they dont contain the toxic ingredient responsible for lathering. It doesnt not mean it cleans you less, just doesnt make bubbles.
Amazing Soap but…
Really love this body wash, just not this specific one! I put quite a lot of soap on my sponge and it still isn't enough to cover my whole body so I had to keep adding more I then bought the same soap in lavender and it works even better! I didn't have to reapply and has amazing lather. Sometimes the scent has a lot to do with how the product applies I still highly recommend this, it smells beautiful just didn't cover as much as it should have!
My new go-to
Love the scent of this herbal body wash so much. It's so fresh and vibrant. Plus it doesn't dry out my skin at all. I also love knowing it's organic, clean, and Illie-approved.
Like but not love.
I enjoy the clean feeling and knowing the ingredients aren't toxic, but the scent isn't my personal favorite. I'll of course use it all and order a different one to try next time.
Healthillie Certified
As a holistic health coach and personal trainer, I am passionate about health and will always advocate for the cleanest ingredients. I truly believe my life's work is helping others live a low tox life and be able to truly experience complete wellness.I aim to find and help small and diversely owned businesses and make it easier for you to swap out even the most toxic of products.

✓ Clean Ingredients
✓ Nothing Artificial
✓ Nothing Toxic
Follow Me!
Stay up to date with Healthillie and the Live Healthillie fam!