Free Shipping
orders $125+ US only
Clean + Low Tox
all in one place
Healthillie Approved
Holistic Health Coach Certified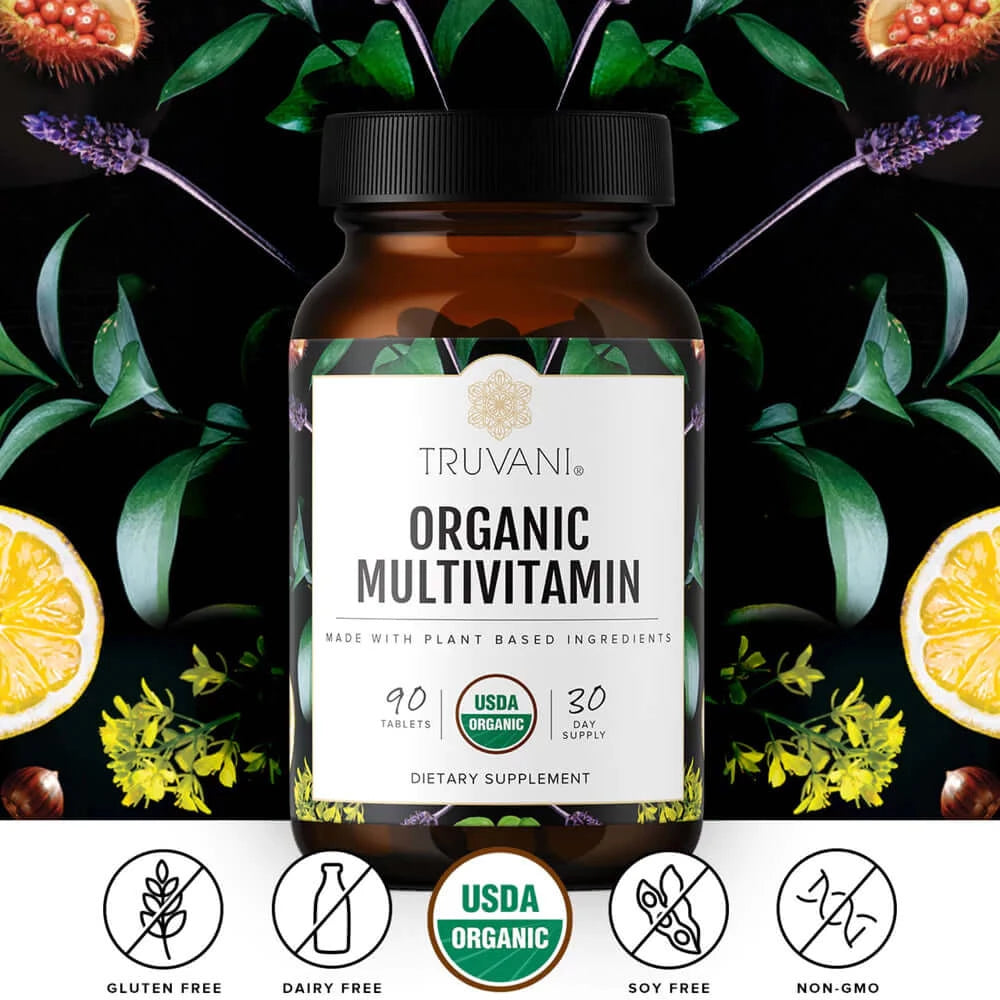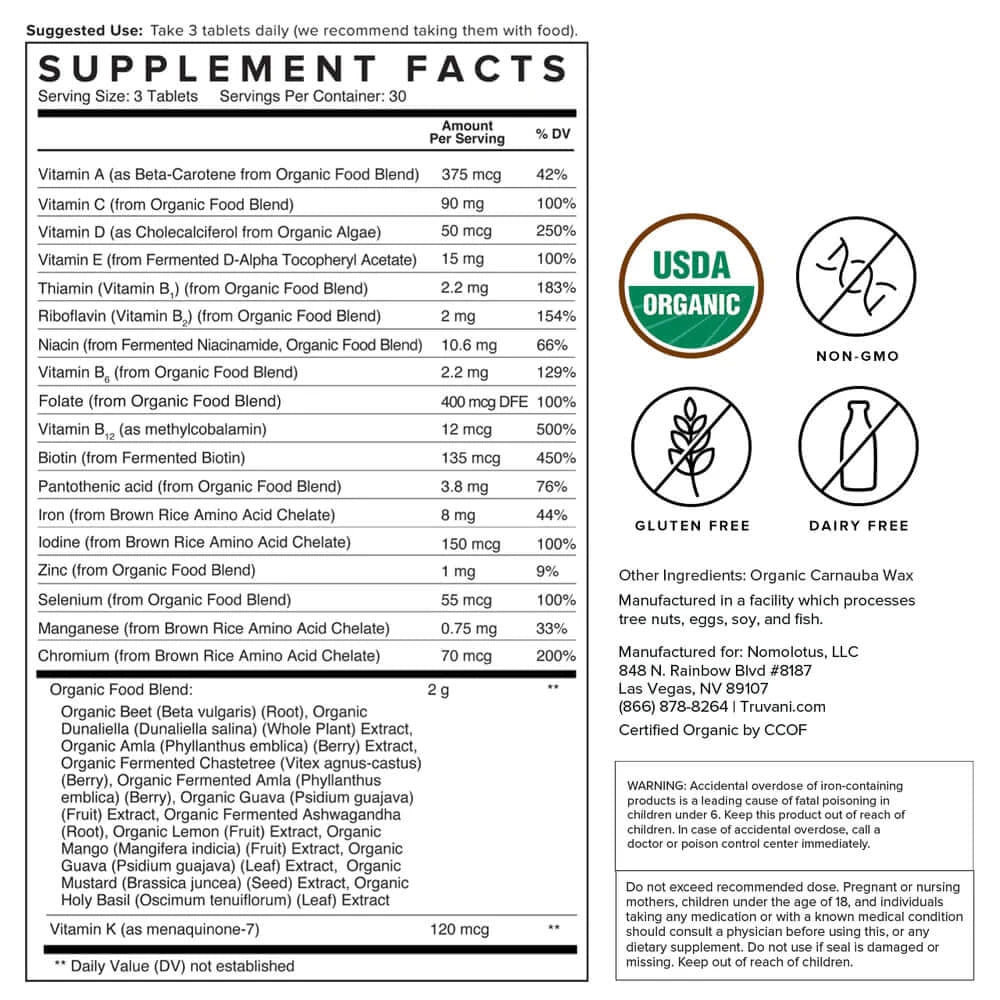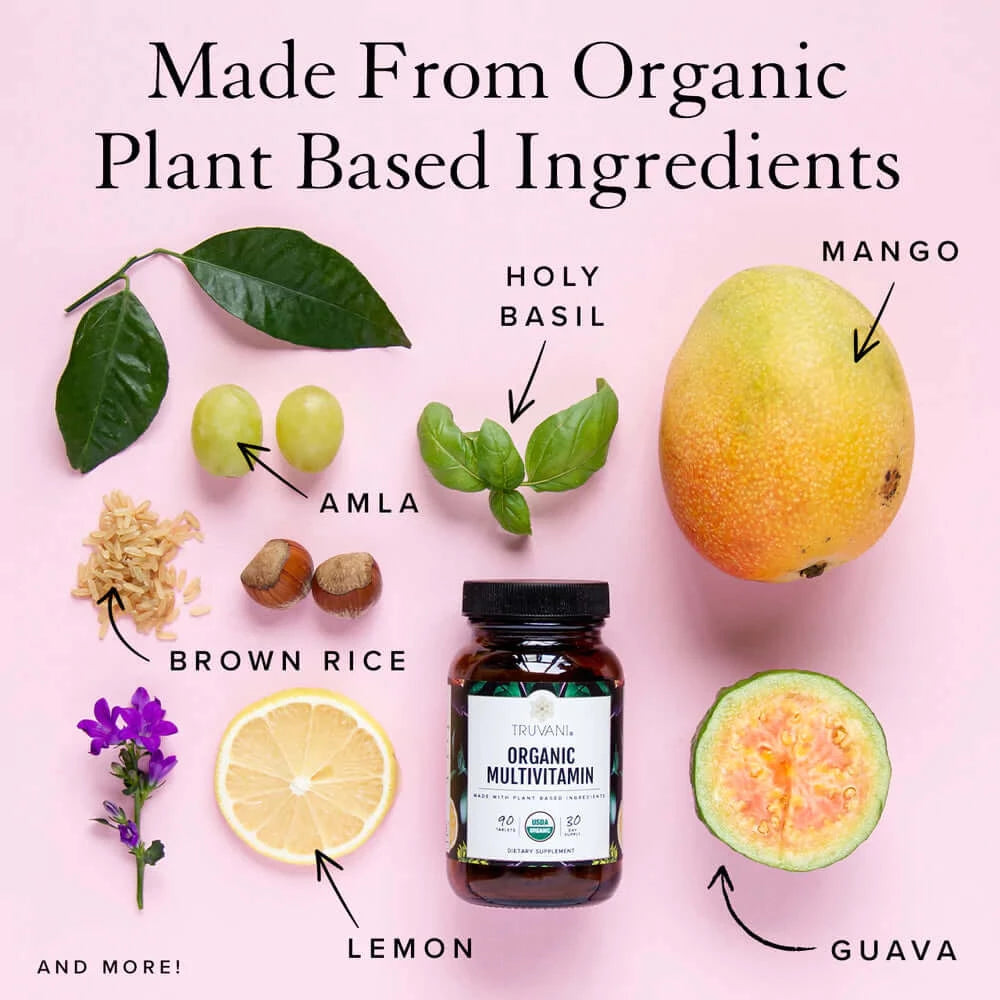 Truvani Organic Multivitamin
Regular price
Sale price
$34.99
Unit price
per
They created our Organic Multivitamin with plant-based ingredients.
No synthetic coating.
No processed tablet binders.
No unnecessary "delayed release" capsule.
You see, delayed release is only needed to protect fake vitamins from stomach acid… which our Organic Multivitamin contains none of.
Their multivitamin is made with plant-based ingredients, so it digests like food. Just like you don't need delayed absorption when you are eating food, you don't need it for our multivitamin.
When it comes to taking a multivitamin, if the choice is between fake vitamins or plant-based ingredients that digest like food, I know which option I'd prefer…
That's why all of the ingredients found in Truvani are made from bioavailable vitamins and minerals.
With everything that you need in mind, and nothing that you don't.
Read more
Read less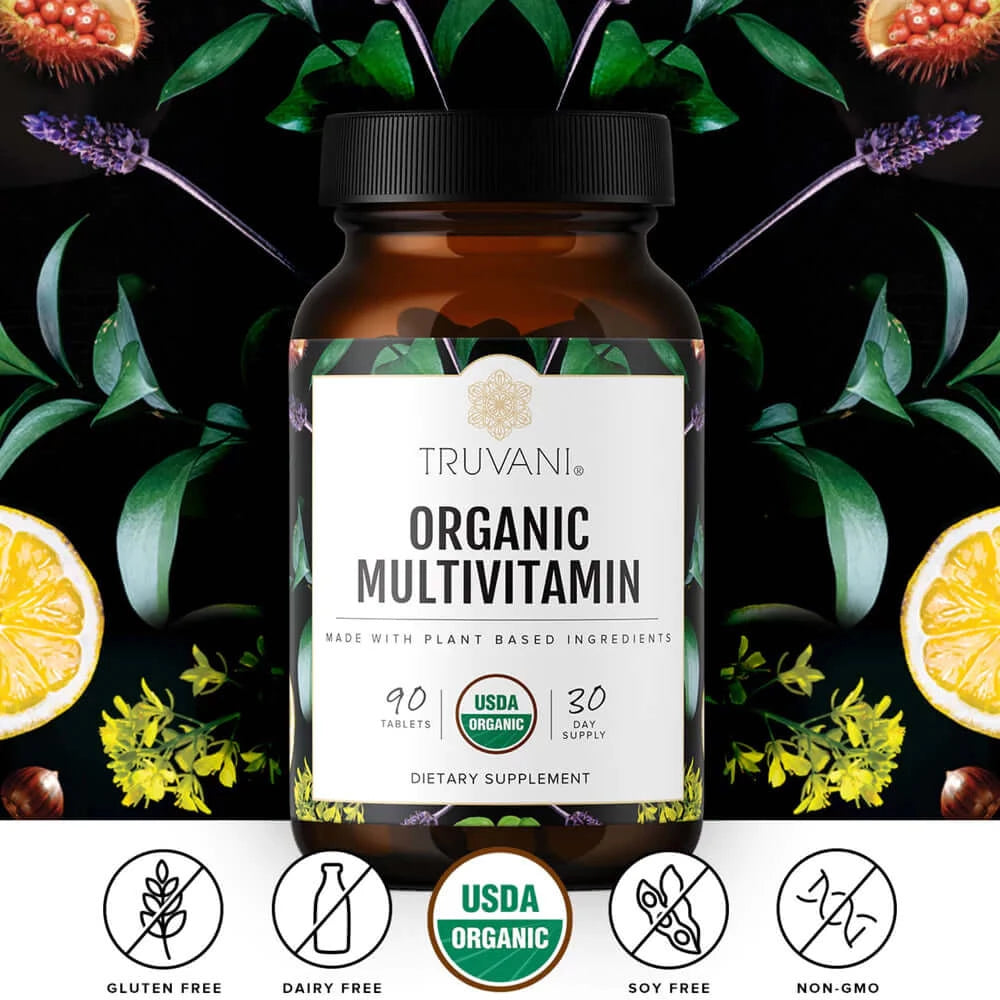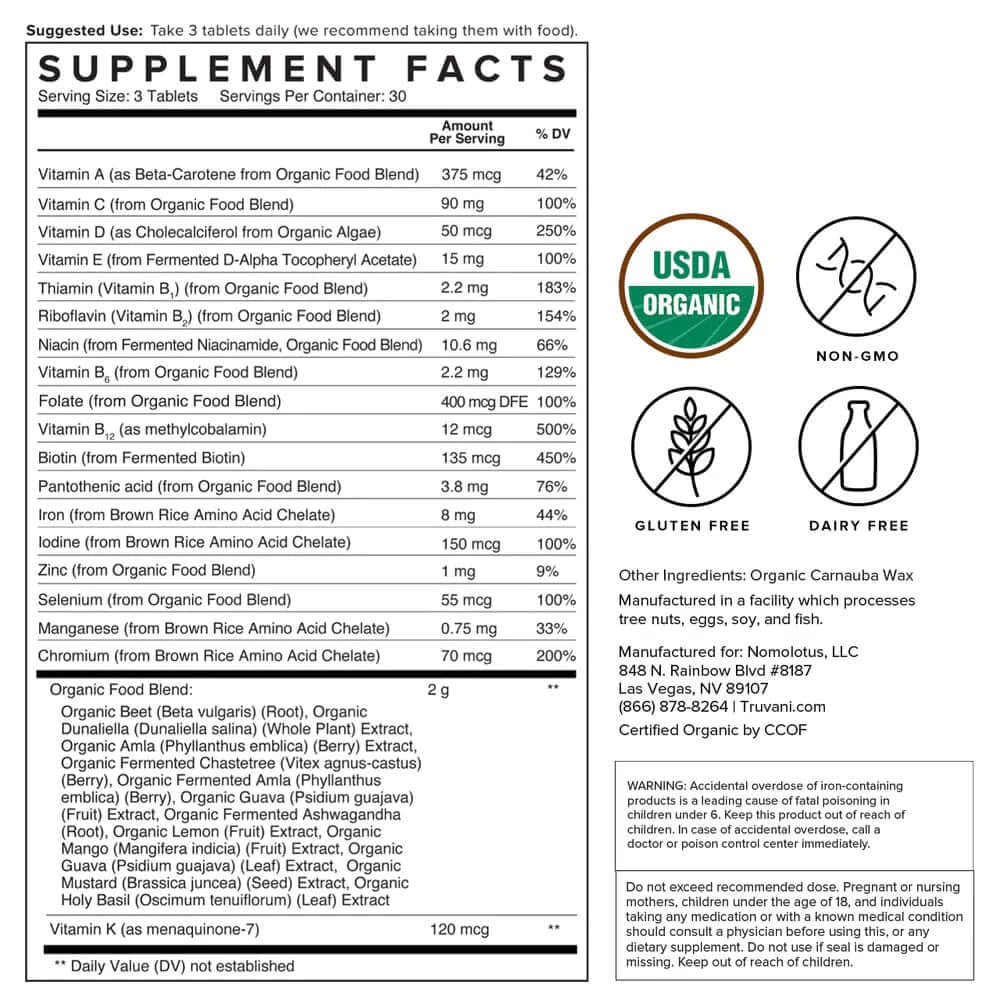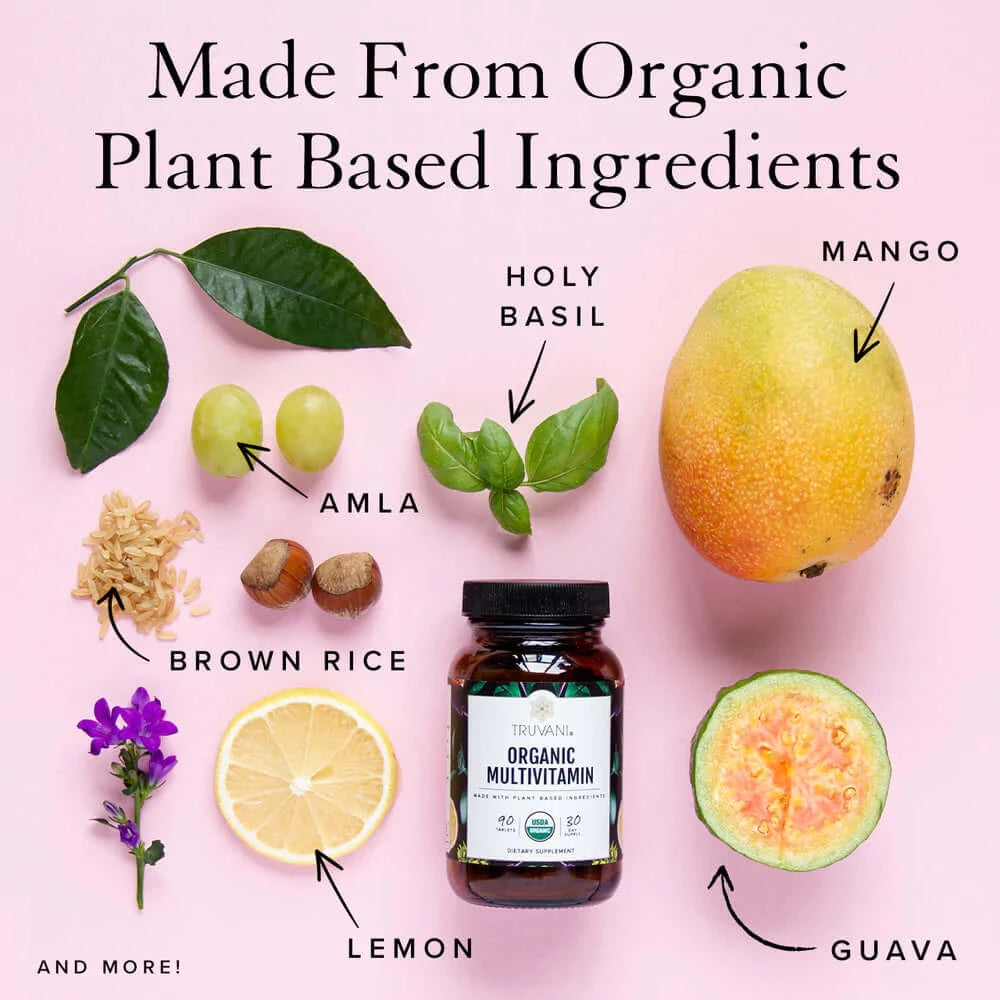 Great tasting vitamin
I'm turning 30 this year and wanted to make a new habit of taking a daily multivitamin. Should be easy to stick to it because they taste great before you down them. They're fruity and remind me of the Flintstones vitamins I took as a kid, but without all the bad ingredients.
Daily Routine
I love these because I actually know what is going into my body without guessing! They have a fruity/ vegetable taste when they get wet instead of a nasty powdered chemical substance taste. New year new decisions!
Healthillie Certified
As a holistic health coach and personal trainer, I am passionate about health and will always advocate for the cleanest ingredients. I truly believe my life's work is helping others live a low tox life and be able to truly experience complete wellness.I aim to find and help small and diversely owned businesses and make it easier for you to swap out even the most toxic of products.

✓ Clean Ingredients
✓ Nothing Artificial
✓ Nothing Toxic
Follow Me!
Stay up to date with Healthillie and the Live Healthillie fam!